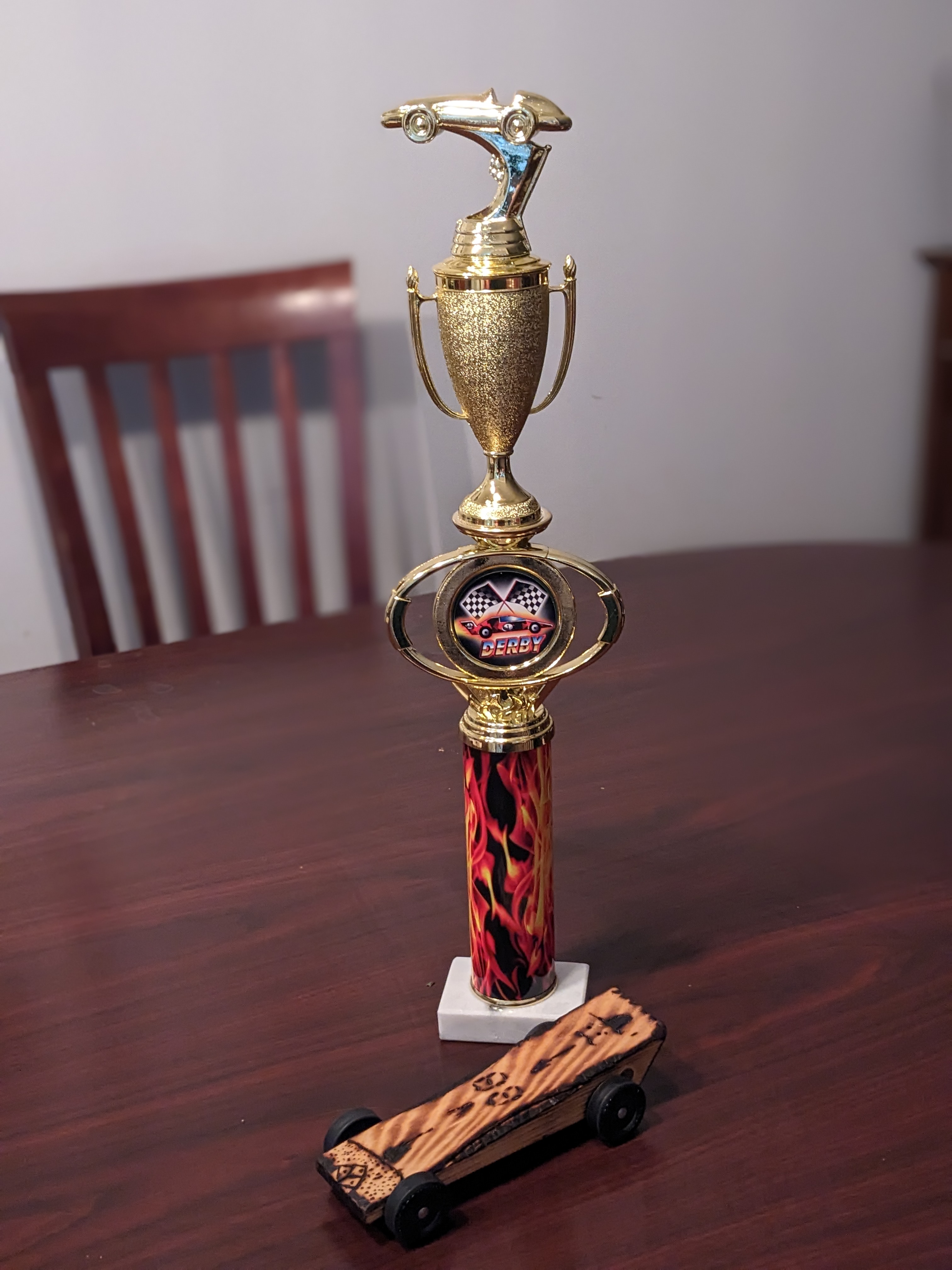 we went with a basic derby car shape, then I used my wood burning tool and made the designs on it, then we used a blow torch to make it look cooler. I would say, the more basic it is, the more likely it is to win the whole race.
Inspire Leadership, Foster Values: Donate to Scouting
When you give to Scouting, you are making it possible for young people to have extraordinary opportunities that will allow them to embrace their true potential and become the remarkable individuals they are destined to be.
Donate Today