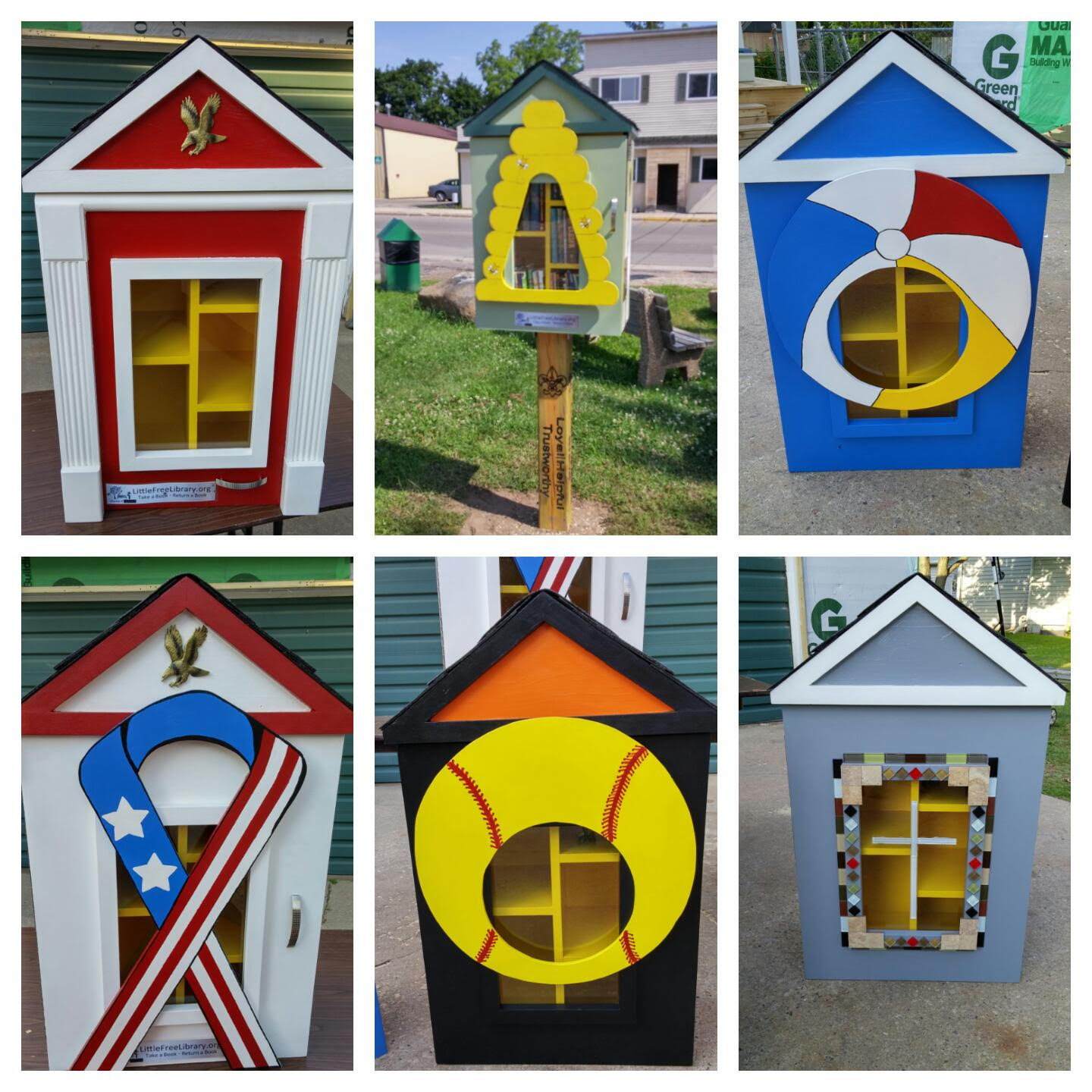 I created 6 Little Free Libraries for my community of Oconto Falls, WI. Each library was customized to the location. I held a book drive to collect books and friends and families donated to help fill each one. Since August of 2015 I have kept the boxes filled with hundreds of books. Each library sits upon a 4x4 post with the Scout Law with the exception of one as my sisters Girl Scout troop donated a peace pole.
Inspire Leadership, Foster Values: Donate to Scouting
When you give to Scouting, you are making it possible for young people to have extraordinary opportunities that will allow them to embrace their true potential and become the remarkable individuals they are destined to be.
Donate Today