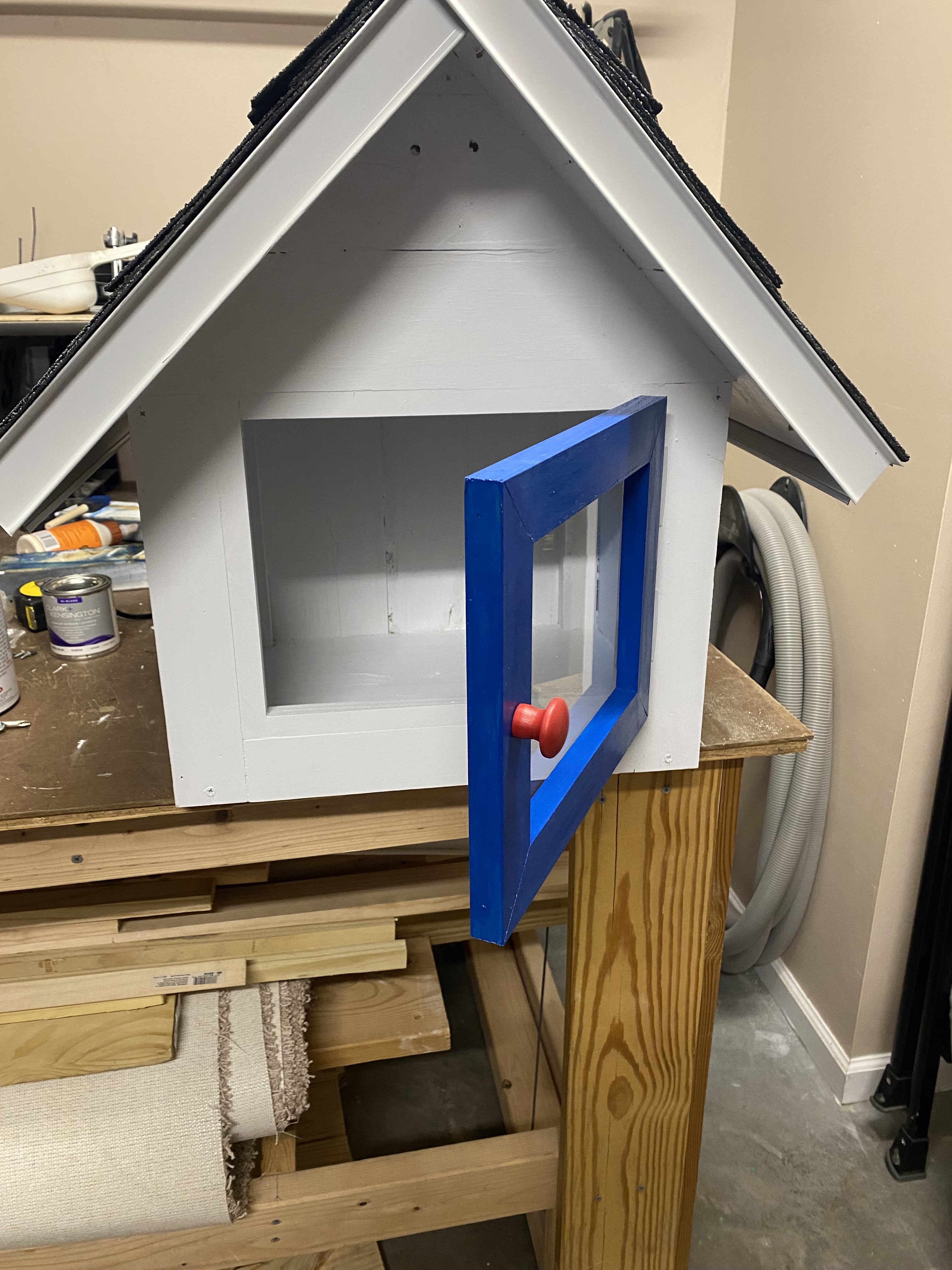 Built this for a friend based on your design plan. Turned out pretty good! Most of the pictures were variations - I can send a picture once it's in place if you want to post it to your site. Just sharing one that is based on your plan. Thank you for posting it!
Inspire Leadership, Foster Values: Donate to Scouting
When you give to Scouting, you are making it possible for young people to have extraordinary opportunities that will allow them to embrace their true potential and become the remarkable individuals they are destined to be.
Donate Today