Episode 11: Are Dogs and Cats Enemies?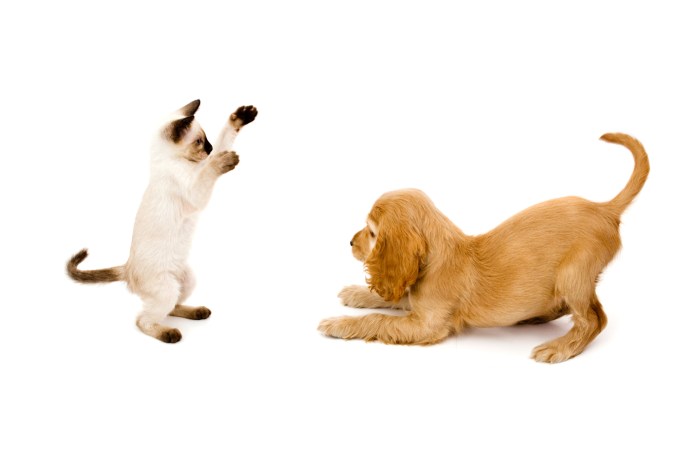 Do dogs and cats actually hate each other? Or are they just misunderstood? What's the science behind their dynamic?
And bonus! Troop 401 gets a shout out this week!
All this and more on our latest episode of PodAsk:
If You Love PodAsk …
… be sure to subscribe on your favorite podcast app! That way, you'll never miss an episode.
You can also leave your great wonders and questions on our voicemail: 214-659-1251 (be sure to get your parents' permission before calling).