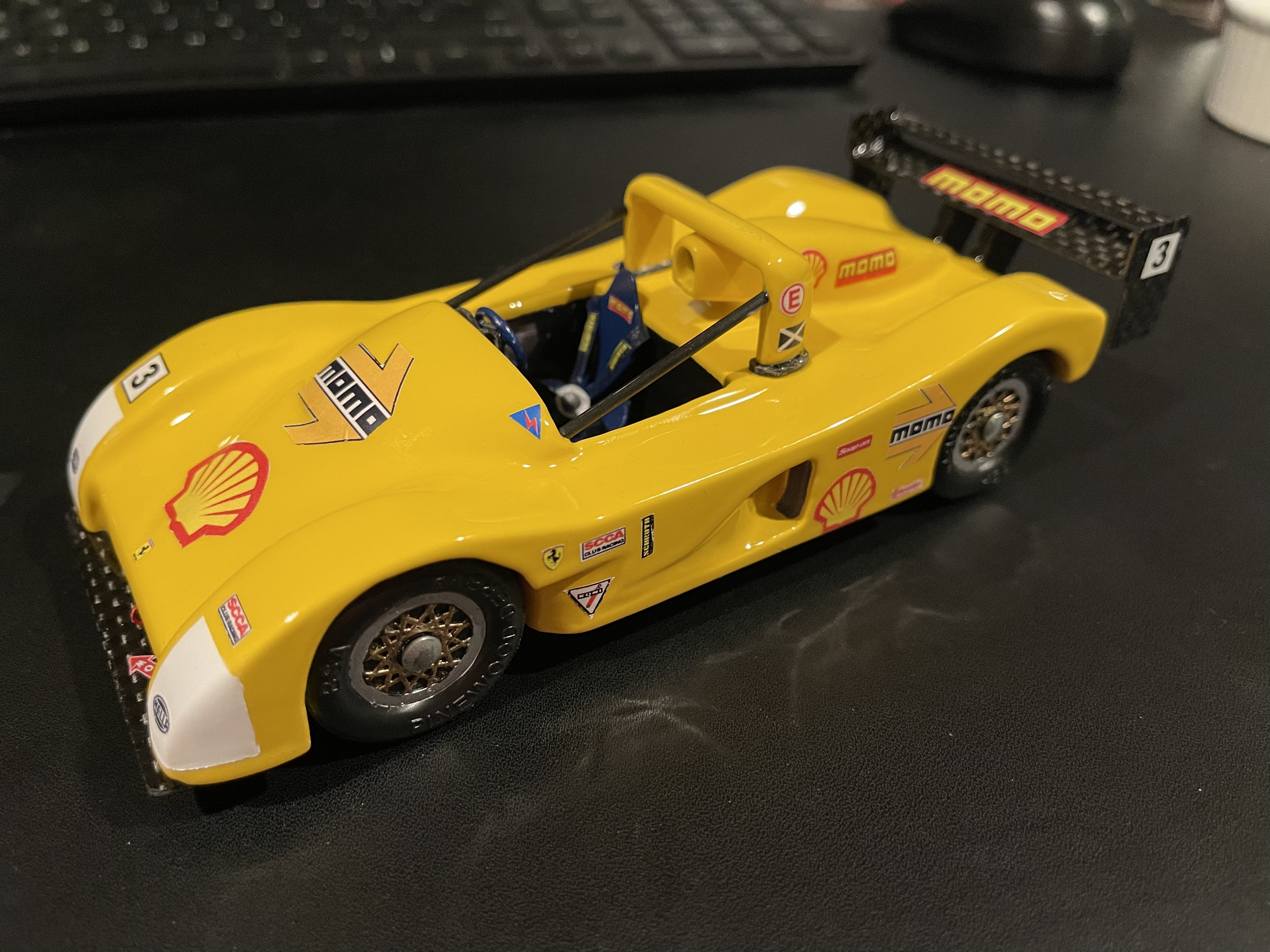 Ashley and I built this one together this year. We spent about 3 months making all the parts from scratch including the carbon fiber. The paint is 2 stage automotive paint and the graphics are custom made as well . We had a blast making this one as Scale as we could and hopefully it can join the others in the winners circle.
Inspire Leadership, Foster Values: Donate to Scouting
When you give to Scouting, you are making it possible for young people to have extraordinary opportunities that will allow them to embrace their true potential and become the remarkable individuals they are destined to be.
Donate Today