Contests and Giveaways
Scout Life magazine is the place for fun contests, giveaways and cool prizes. Click on the following links to learn about current contests, sweepstakes and giveaways on Scoutlife.org. Remember, many people will enter, but only a few will win.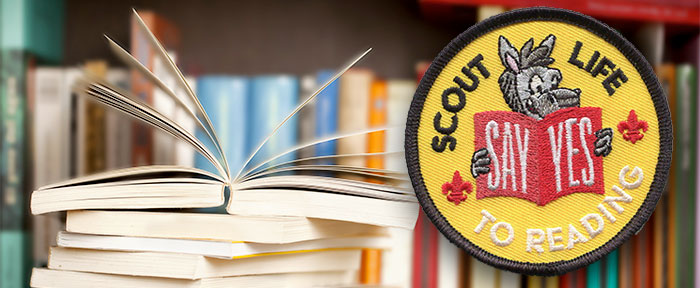 2023 "Say Yes to Reading!" Essay Contest
Write a one-page report titled "The Best Book I Read This Year" and enter it in the Scout Life "Say Yes to Reading!" contest. There are great prizes for the winners and free patches to all who enter.
---