Scouts in Action comics
Every month, Scout Life features true stories of bravery, preparedness and service in "Scouts in Action" and "More S.I.A." Here's the latest "Scouts in Action" comic from the December 2023 issue. Click here to check out the "More S.I.A." comics.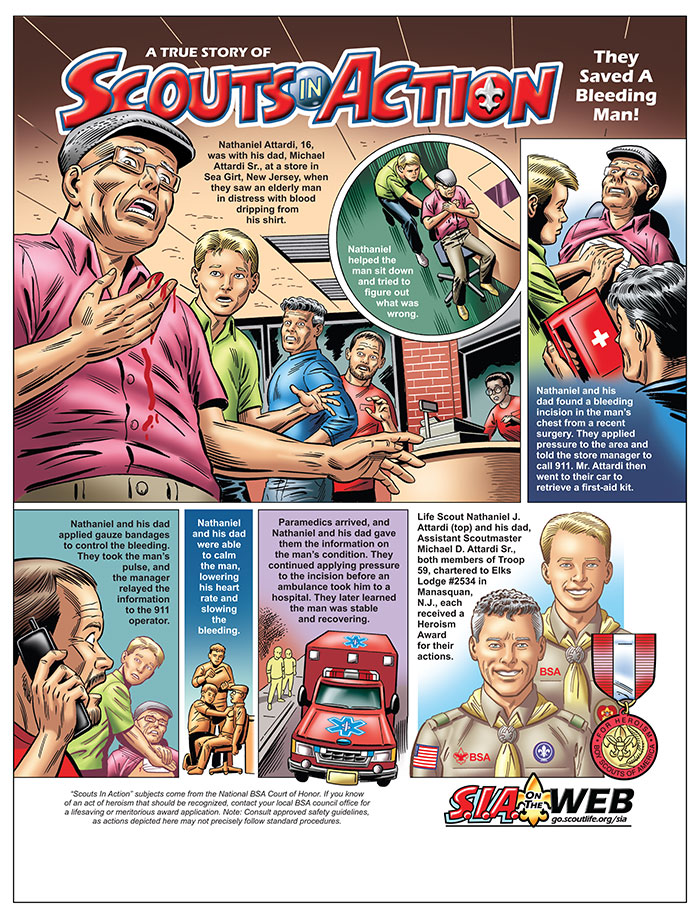 Text and art by Grant Miehm
"Scouts in Action" subjects come from the National BSA Court of Honor. If you know of an act of heroism that should be recognized, contact your local BSA council office for a lifesaving or meritorious award application. Click here for details.
---
SCOUTS IN ACTION PODCAST
---
BEHIND THE SCENES OF SCOUTS IN ACTION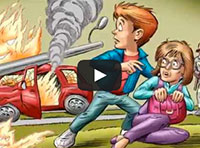 Take a fun look at the way Scout Life creates its Scouts in Action comics in this video.
---
SCOUTS IN ACTION ARCHIVES
Search for older comics in the Scouts in Action database.
54 Comments on Scouts in Action comics