Pinewood Derby HQ
Want to build a Pinewood Derby car that looks good and goes fast? Get tips for making the fastest Pinewood Derby car and check out hundreds of Pinewood Derby car design photos for fun ideas.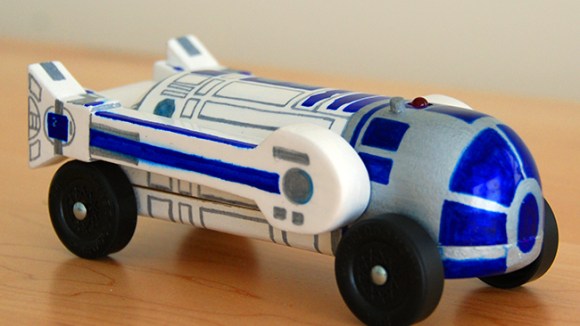 100 Photos of Star Wars Pinewood Derby Cars
Jump into hyperspace with these 100 awesome Star Wars-themed pinewood derby cars built by Boys' Life readers.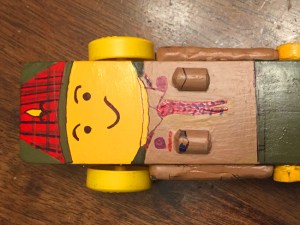 Be a humor champion with these winning Pinewood Derby jokes that are guaranteed to take the checkered flag.
VIDEO: Watch as logs from a sustainable forest get turned into kits for your Pinewood Derby car.
Get answers to frequently asked questions about the Pinewood Derby, as well as links to helpful resources and additional information.
---
Pinewood Derby Car Designs
Take a look at photos of Pinewood Derby cars created by other Scout Life readers to get design inspiration. Have you made a Pinewood Derby car? Send us a picture!
---
Build the Fastest Pinewood Derby Car
From polishing the axles to wheels to weight placement, check out these proven tips and tricks for making the fastest Pinewood Derby car.
---
Designing and Painting Your Pinewood Derby Car
For many Cub Scouts, a Pinewood Derby car's design is more important than its speed. Here are some ideas for giving your car that extra polish.
---