Games
Play online video games that are fun for the whole family, plus video game tips and reviews.
---
SCOUT LIFE ARCADE
Play these fun games on phones, tablets, desktop computers and most other devices.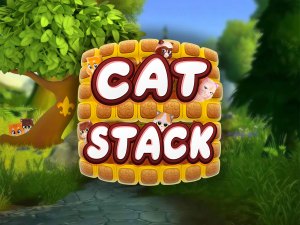 Can you fit these bitty kitties into the puzzle purrfectly? Try your best and remember, just because cats have nine lives doesn't mean you do!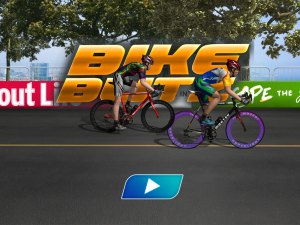 Experience the thrill of competitive cycling! Customize your bike and race through Italy, France and Spain in this fun game.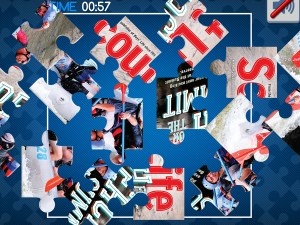 We've turned some iconic Scout Life covers and photos into challenging jigsaw puzzles. Can you solve them?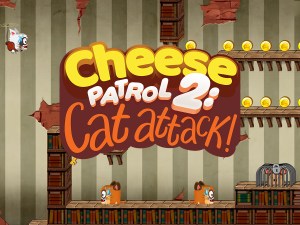 Cheese Patrol is back, and it's even cheesier! Help your mouse buddy rescue his friends by finding the keys, collecting coins and avoiding the cats.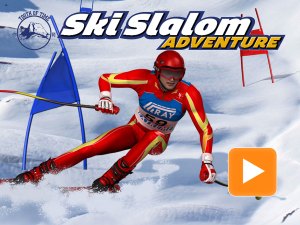 No, you can't actually ski at Philmont. But it's still fun to make quick turns to get around the gates in our slalom-ski simulator.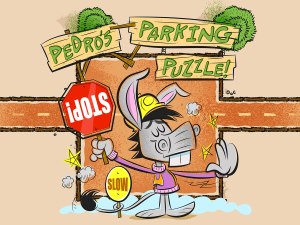 Philmont's parking lot is too full. Can you unscramble all the parked cars in this brain-teasing puzzle game?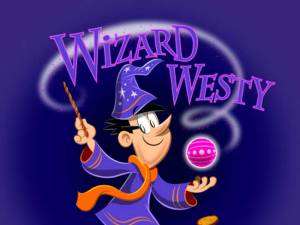 It'll take strategy, skill and a little magic to beat all the levels in our newest game.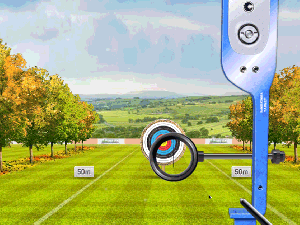 You'll need steady aim to hit the targets in this challenging archery game.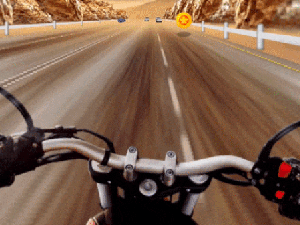 Design your motorcycle and cruise the open road in this fast-paced racing game.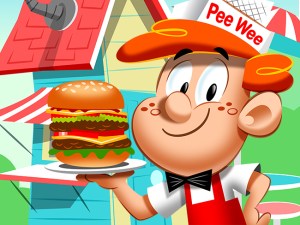 Help Pee Wee fill his sandwich orders and earn some tips in BL's newest online game.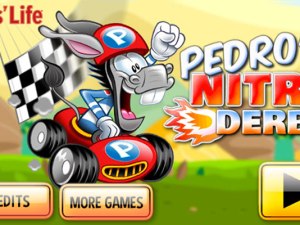 Collect nitro boosts as you race your car on nine challenging courses in Pedro's Nitro Derby.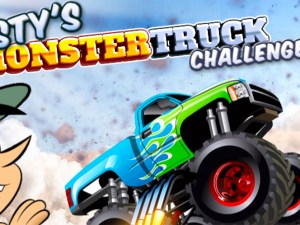 Make your own Monster Truck! Choose a paint job, customize your wheels and race for victory!
---
QUIZZES
Challenge yourself or just have a little fun with BL's trivia and personality quizzes.
---