Games
Play online video games that are fun for the whole family, plus video game tips and reviews.
---
SCOUT LIFE ARCADE
Play these fun games on phones, tablets, desktop computers and most other devices.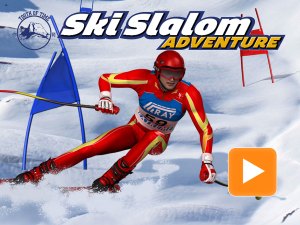 No, you can't actually ski at Philmont. But it's still fun to make quick turns to get around the gates in our slalom-ski simulator.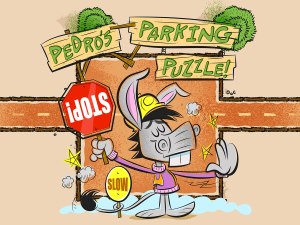 Philmont's parking lot is too full. Can you unscramble all the parked cars in this brain-teasing puzzle game?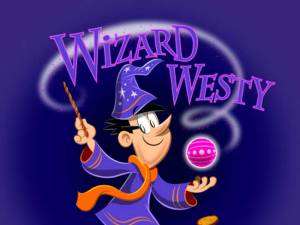 It'll take strategy, skill and a little magic to beat all the levels in our newest game.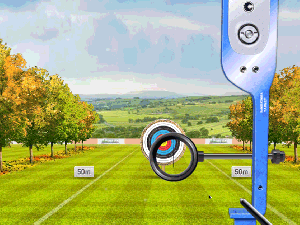 You'll need steady aim to hit the targets in this challenging archery game.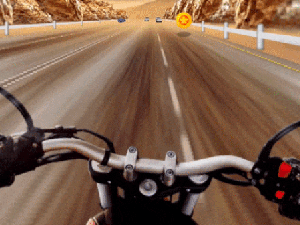 Design your motorcycle and cruise the open road in this fast-paced racing game.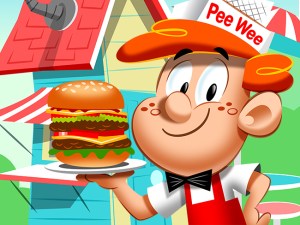 Help Pee Wee fill his sandwich orders and earn some tips in BL's newest online game.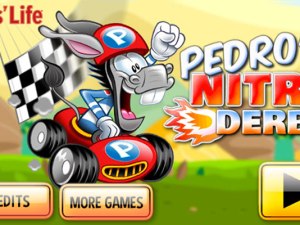 Collect nitro boosts as you race your car on nine challenging courses in Pedro's Nitro Derby.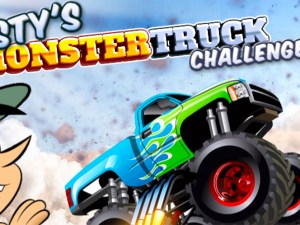 Make your own Monster Truck! Choose a paint job, customize your wheels and race for victory!
---
QUIZZES
Challenge yourself or just have a little fun with BL's trivia and personality quizzes.
Box turtles have permanent body armor for protection! Learn more about these fascinating reptiles in this quiz.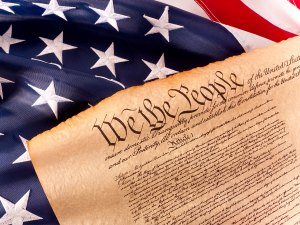 Prepare yourself for the Fourth of July by brushing up on some interesting American history.
SPONSORED QUIZ: Take this quiz to learn the ATV Safety Institute's 7 Golden Rules.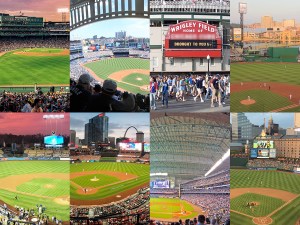 See how well you know your baseball stadiums by taking this photo quiz!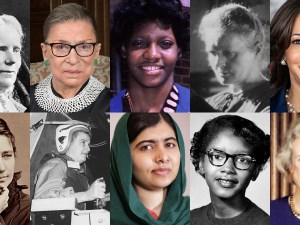 See how well you know your women's history by attempting this quiz!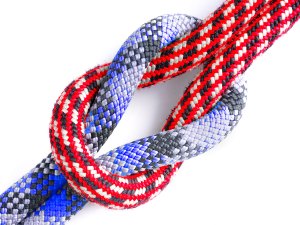 Knots have thousands of uses and there are dozens of useful knots. See how well you know your knots by taking this quiz.
The United States has 63 national parks. How many can you check off your list?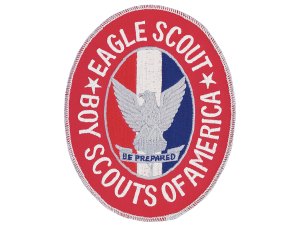 How much do you really know about Scouting's highest rank? Take this trivia quiz and find out!
Take this trivia quiz to see how much you know about White House pets.
---