Earn the Exploration Merit Badge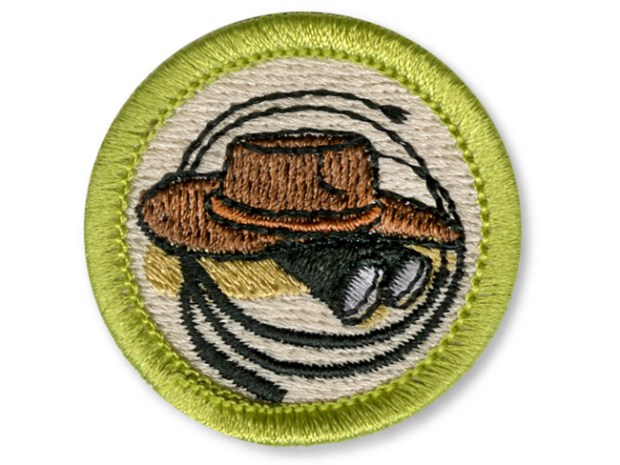 Exploration, the BSA's newest merit badge, is designed to celebrate your spirit of adventure.
After learning about the history and importance of exploration — like when Eagle Scout Paul Siple traveled to Antarctica or when Eagle Scout Neil Armstrong landed on the moon — you will prepare for and go on an actual expedition.
Don't worry; you don't have to go to Mount Everest or the Marianas Trench. You only have to plan and take a trip to somewhere of interest to you. It can be close by or far away. It can be a troop activity or a small-scale excursion.
Once there, you have to study something. You can analyze a location's animal population, classify plant species at a state park or explore the effects of drought on an area.
The primary goal is to learn something — and have fun doing it.
For a complete list of requirements for the Exploration merit badge, visit scouting.org.
Inspire Leadership, Foster Values: Donate to Scouting
When you give to Scouting, you are making it possible for young people to have extraordinary opportunities that will allow them to embrace their true potential and become the remarkable individuals they are destined to be.
Donate Today