Tell Us About Your Unit's Outing Plans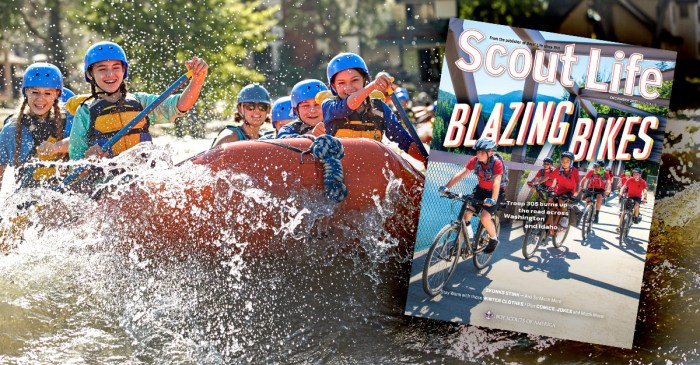 Is your unit going on a great fishing trip? Or maybe you're taking an awesome trek in the mountains or a cool dive under the sea? Whatever your adventure, Scout Life might want to tag along.
We're deciding which Super Scouting Outings to feature in future issues, and your trip could be next. Use the form below to tell us all about it.
If you'd like to let us know about an outing that has already happened, please fill out the form below, and if possible, attach a few photos to give us an idea of what the event was like.