The Rules of Fishing – How to Be a Good Neighbor While Angling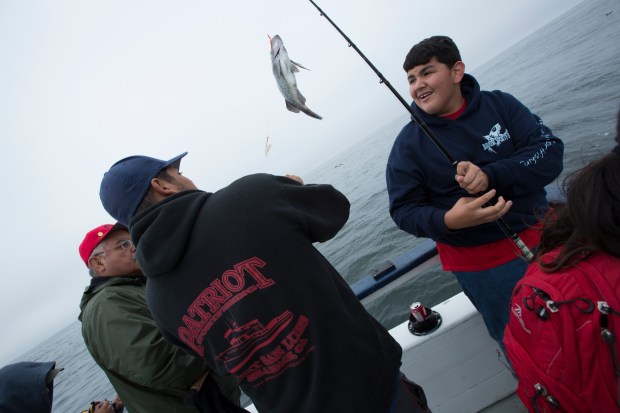 When we say rules, we're not talking about the secrets to landing a huge catch. We're talking about the actions you take to keep yourself, others and your environment safe.
When it comes to fishing, there are important rules for every angler to follow. Not only should you be familiar with your state and local fishing rules, there are also some other rules you should know.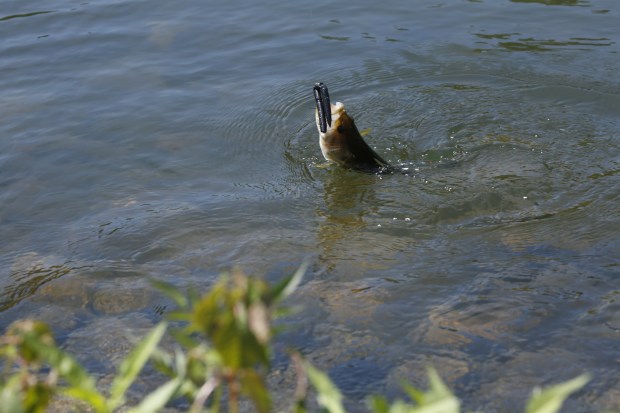 What Are the Rules of Fishing?
• Always ask permission before fishing on another person's property. Never trespass.
• Always leave the area cleaner than you found it. Remember, Leave No Trace is always in effect.
• Always let an adult know where you are going and when you will be back. Be sure to check in with this adult if your plans change.
• Always fish with a buddy. It's safer (and more fun).
• Do not intrude on a spot where others are already fishing, which can scare away fish. You'll appreciate the same courtesy directed toward you.
• Do not fish in a swimming area. People might step on lost hooks. That's the same reason you don't want to swim in a fishing area.
• Never fish when lightning is striking in the area or when there is a possibility of flooding.
• Be sure the place you choose to fish is safe.
• Discuss any other rules your family has so you will be safe while fishing.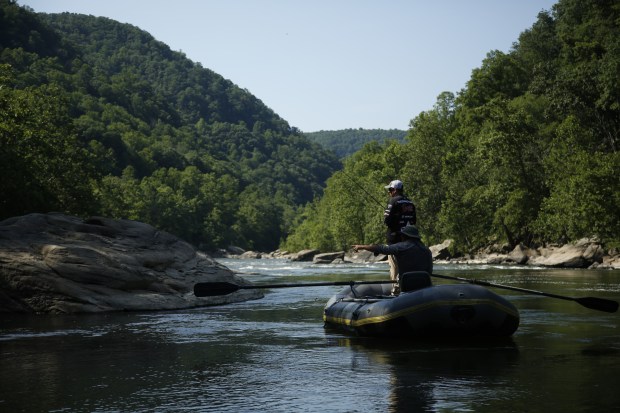 Fishing can be a relaxing and exciting experience for you and for others. Following these simple, common-sense rules will ensure you, your buddies and other anglers at your fishing hole have a great time (and hopefully catch the big one).
What other rules would you add to this list? Are there any precautions you or your family always make sure to take on a fishing trip? We want to hear from you so be sure to post your comment below!
Inspire Leadership, Foster Values: Donate to Scouting
When you give to Scouting, you are making it possible for young people to have extraordinary opportunities that will allow them to embrace their true potential and become the remarkable individuals they are destined to be.
Donate Today