9 Easy Ways to Say No to Tobacco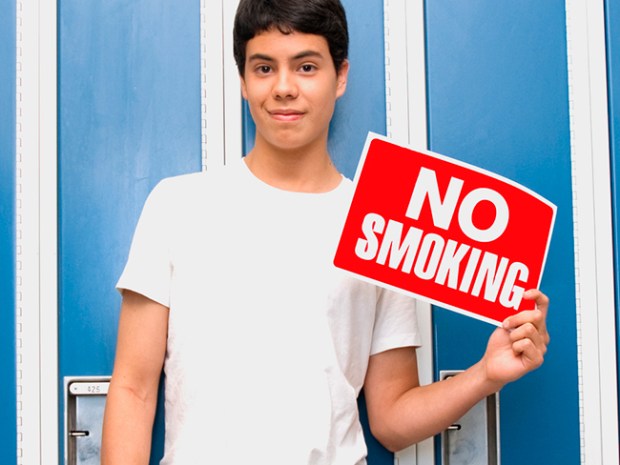 It's easier to say no to smoking if you've decided ahead of time how you'll respond. Here are nine suggestions so you can Be Prepared to say no to tobacco:
– Take a stand and stick up for yourself.
– Say no, and warn about the consequences.
– Say no, but try to add a little humor to your refusal.
– Steer clear and avoid the pressure.
– Say no, and change the subject or suggest something else.
– Reverse the pressure, put on a little pressure of your own.
– Say no, and walk away with no explanation.
– Say no, and ask a question.
– Say no, and give a reason for your refusal.
How will you say no?
Inspire Leadership, Foster Values: Donate to Scouting
When you give to Scouting, you are making it possible for young people to have extraordinary opportunities that will allow them to embrace their true potential and become the remarkable individuals they are destined to be.
Donate Today