How to Make a Time Capsule
SAFETY FIRST: Ask an adult to help with tools you haven't used before.
Use a PVC pipe to make an indestructible time capsule that will keep your treasures safe for years.
WHAT YOU'LL NEED TO MAKE A TIME CAPSULE
One pre-cut PVC pipe 4 inches in diameter (We recommend 1 foot in length, but you can make yours larger or smaller, depending on how much you want to store in the time capsule.)
Two 4-inch plastic test plugs
Items that represent you
A retrieval date (when you will open it)
A storage location
Stickers, paint, duct tape and any other items to decorate the time capsule
WHAT YOU'LL DO TO MAKE A TIME CAPSULE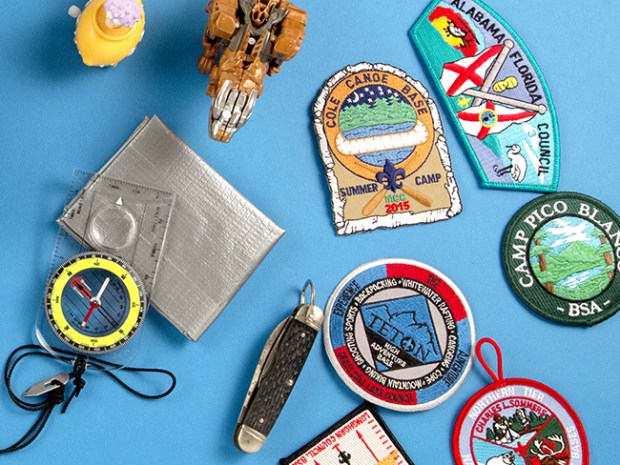 Step 1: Gather items to store in your time capsule: action figures, toys, a local newspaper, your favorite magazine, a current photo, a sports card, a letter to yourself in the future, patches and anything else that represents you. Don't include food or anything that might attract pests.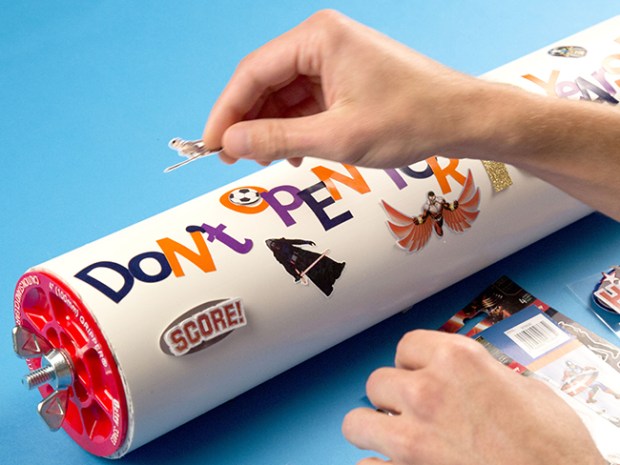 Step 2: Decorate your time capsule using stickers, paint, duct tape and other things you think look cool. Be sure to add your retrieval date on the outside. Mark your calendar with or make a note of your retrieval date.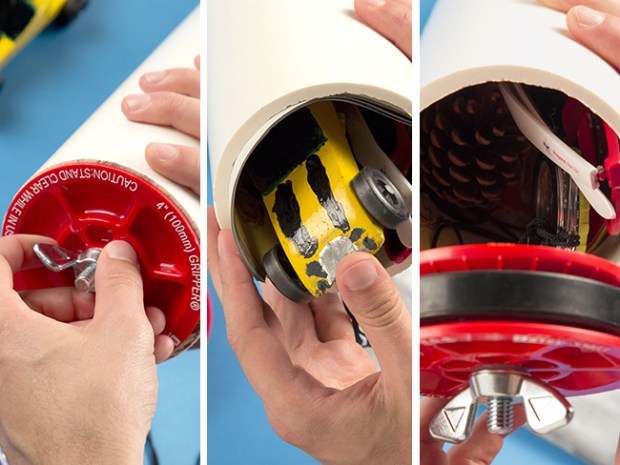 Step 3: Construct the time capsule. Insert one of the plugs into an open end of the PVC pipe. Twist the wing nut until the plug is secured. Place all your items in the time capsule. When you're finished, insert the other plug and twist the wing nut until the plug is secured.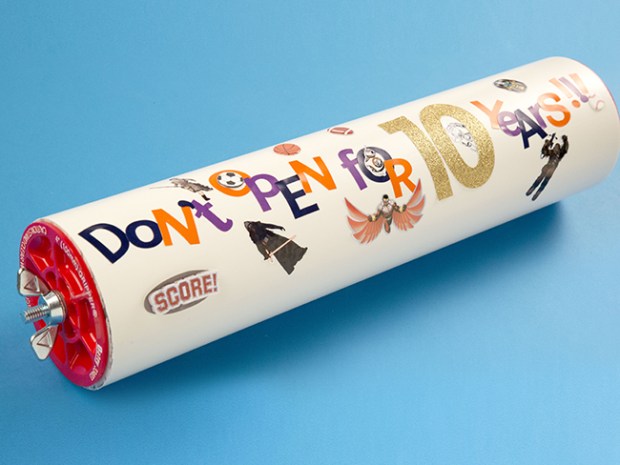 Step 4: Store your new time capsule in an out-of-the-way location, such as under your bed or buried in your backyard.
---
Important Note: Please only upload photos of your project. Because of privacy rules, we can't post any photos that show people's faces. Always ask for your parent's permission before uploading anything to a website.
---
Inspire Leadership, Foster Values: Donate to Scouting
When you give to Scouting, you are making it possible for young people to have extraordinary opportunities that will allow them to embrace their true potential and become the remarkable individuals they are destined to be.
Donate Today