Best Multitool That's Both Useful and Affordable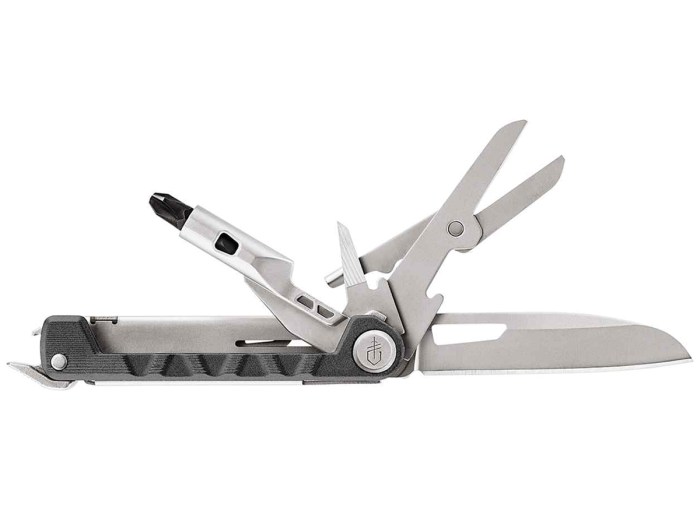 Q: What's the best type of multitool that's useful and affordable?
— Levi, Orcutt, California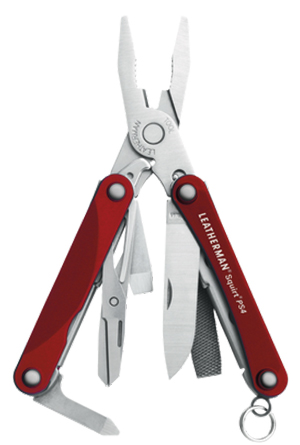 A: The best type is one that has the tools you need. Do you really need to spend $170 on a heavy-duty device equipped with a miniature saw, hammer and electrical crimper for your monthly campouts? Probably not.
Shop in a manufacturer's compact line. These pocket-sized tools will have fewer features, but they'll also cost less — usually between $20 and $50.
Quality brands include Leatherman, Victorinox Swiss Army and Gerber.
For example, Gerber's Armbar line ($39, gerbergear.com) comes in two styles; both include a locking blade and scissors, along with a few other tools. The Leatherman Squirt PS4 ($40, scoutshop.org) is another great option and is available at scoutshop.org.
---
Ask the Gear Guy
Not sure which gear to buy? Need tips for maintaining your equipment?
Click here to send in your questions for the Gear Guy
. Selected questions will be answered here and in the printed magazine.
---
Inspire Leadership, Foster Values: Donate to Scouting
When you give to Scouting, you are making it possible for young people to have extraordinary opportunities that will allow them to embrace their true potential and become the remarkable individuals they are destined to be.
Donate Today