Stuff We Like: Flextail Tiny Pump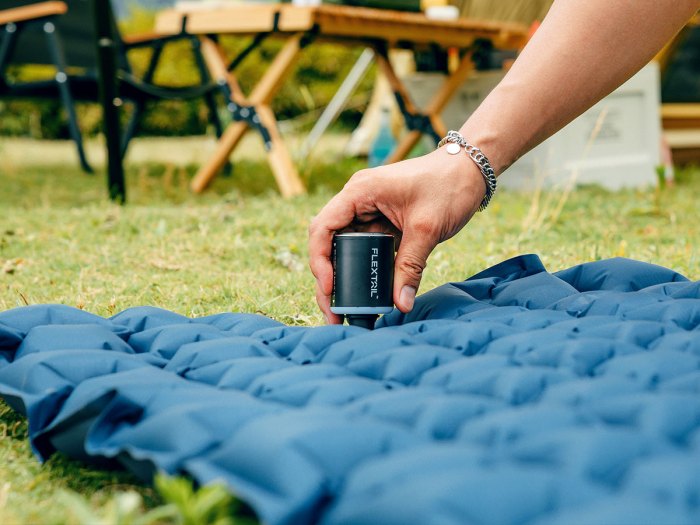 In about 30 seconds, the Flextail Tiny Pump 2X ($40, flextail.com) can inflate or deflate your sleeping pad while lighting up your tent at the same time.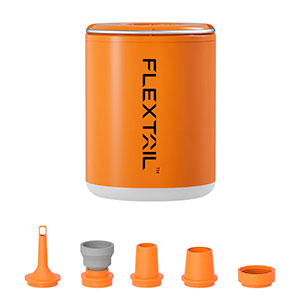 This rechargeable air pump weighs little more than 3 ounces and fits in your pocket. But don't let its small size fool you: This pump's powerful motor can quickly fill an air mattress, forcing up to 180 liters of air through its nozzle within a minute. Turn it around, and the pump will deflate your mattress just as fast. The battery lets you fill a mattress up to 40 times on one charge.
Hold the power button down to turn on the light, which has three brightness settings, from 40 to 400 lumens. At the lowest setting, the light can last 10 hours. The end with the carrying handle is magnetic so you can attach it to many metal surfaces.
Flextail is offering a 15% discount for Scouts. Use the code Scouts15 when you order.
---
Ask the Gear Guy
Not sure which gear to buy? Need tips for maintaining your equipment?
Click here to send in your questions for the Gear Guy
. Selected questions will be answered here and in the printed magazine.
---