10 Fun Facts About Yellowstone
Here are 10 fun facts about Yellowstone National Park.
THE NATION'S FIRST NATIONAL PARK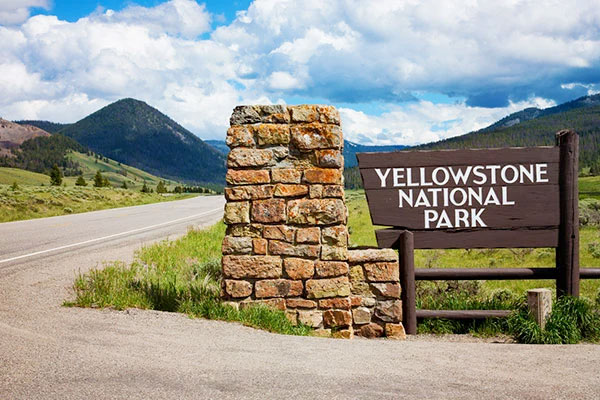 1. Established March 1, 1872, Yellowstone was the world's first national park.
ONE HUGE PARK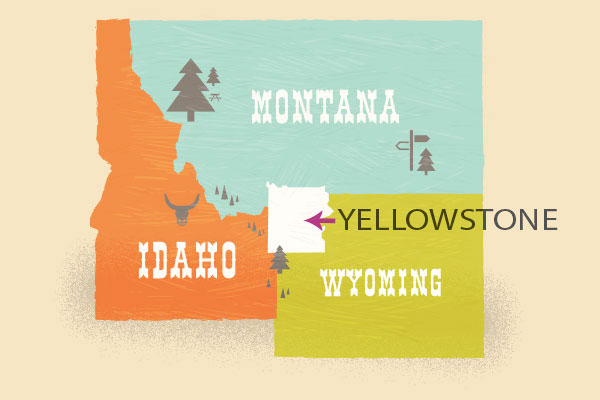 2. The park covers 3,500 square miles. It's in parts of three states: Wyoming, Montana and Idaho.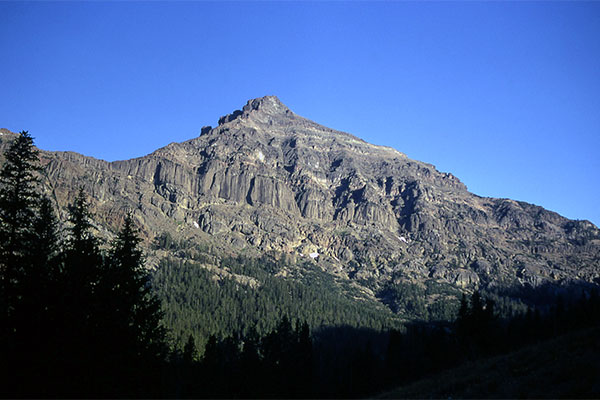 3. The highest point in the park is the 11,372-foot Eagle Peak.
WILDLIFE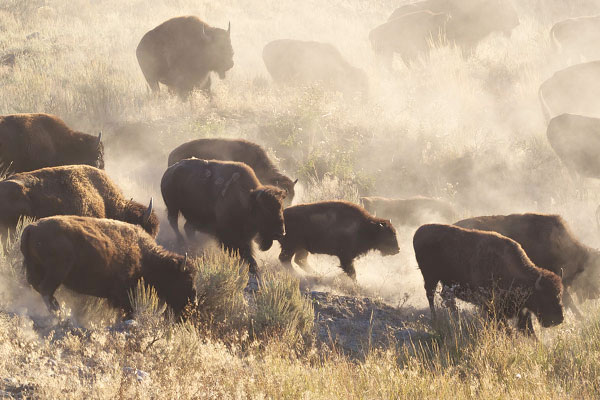 4. Yellowstone is home to 285 species of birds, 67 species of mammals, 19 species of fish, six species of reptiles and five species of amphibians.
WATERFALLS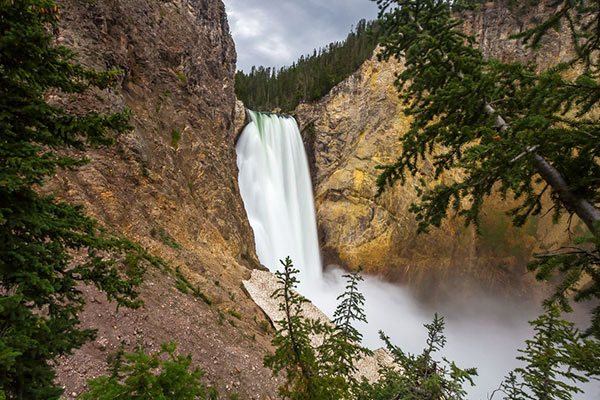 5. There are 290 waterfalls in the park!
SEISMIC ACTIVITY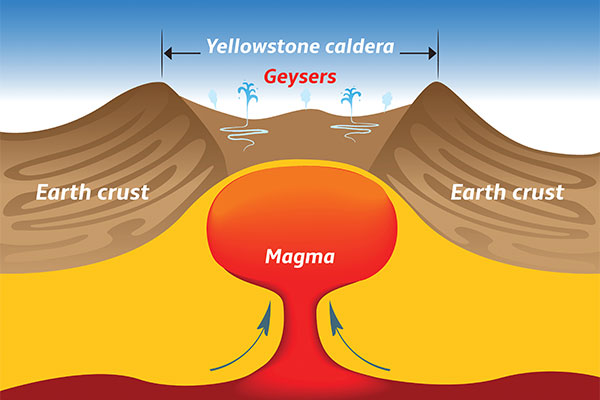 6. All of Yellowstone is one massive active volcano. (It hasn't erupted in half a million years!)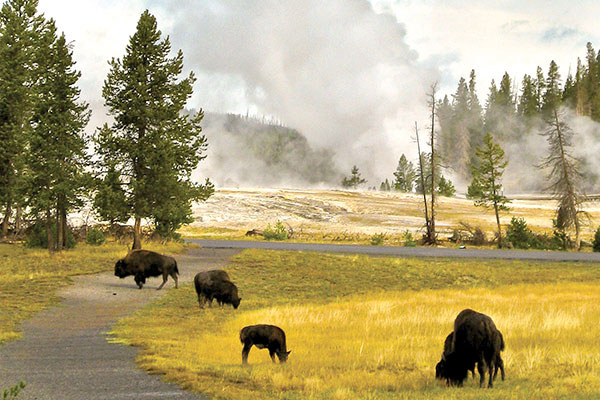 7. There are an estimated 2,000 earthquakes each year.
GEYSERS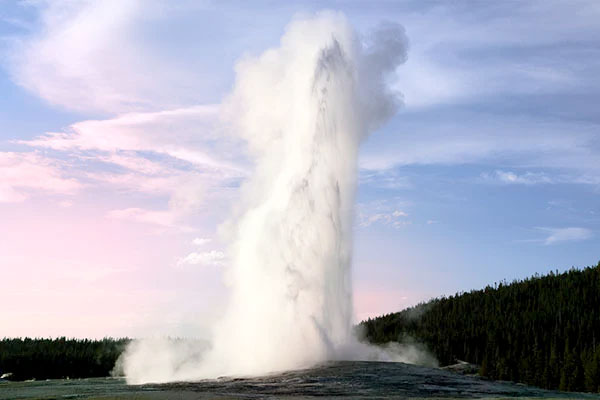 8. Yellowstone has 465 active geysers.
9. The park's most well-known geyser, Old Faithful, erupts every 60 to 110 minutes.
LARGEST HOT SPRING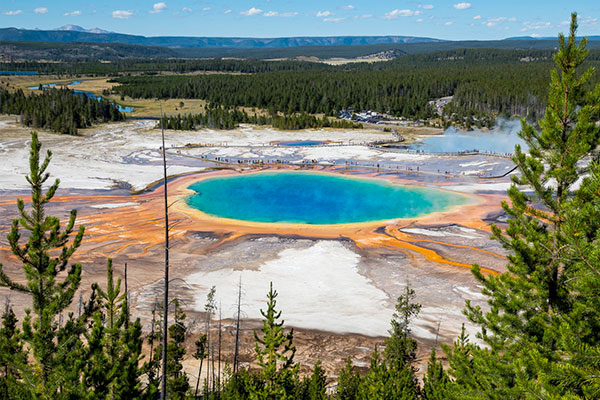 10. Yellowstone's Grand Prismatic is the largest hot spring in the country.
Inspire Leadership, Foster Values: Donate to Scouting
When you give to Scouting, you are making it possible for young people to have extraordinary opportunities that will allow them to embrace their true potential and become the remarkable individuals they are destined to be.
Donate Today