First Class 3b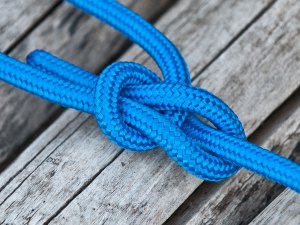 It's knot difficult. With our step-by-step videos, the seven basic Scout knots are easy to learn. Give them a tie!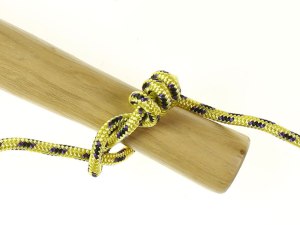 The timber hitch is the perfect knot to use for dragging a log across the ground.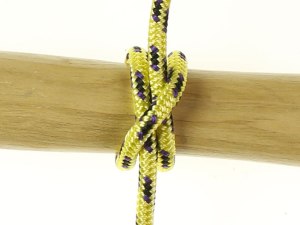 The clove hitch is used to begin and end many lashings. Here's how to tie it.