How to tie the timber hitch
This slideshow requires JavaScript.
Click here to watch a video tutorial.
The timber hitch is the perfect knot to use for dragging a log across the ground. It is also the knot that starts a diagonal lashing.
Here's how to tie a timber hitch:
Pass the running end of the rope around a log.
Loop the end around the standing part of the rope, then twist the end around itself three or more times.
Pull slack out of the rope to tighten the timber hitch against the log.
The hitch will stay secure as long as you are pulling on the rope. When you are done using the rope, the timber hitch is easy to loosen and remove from the log.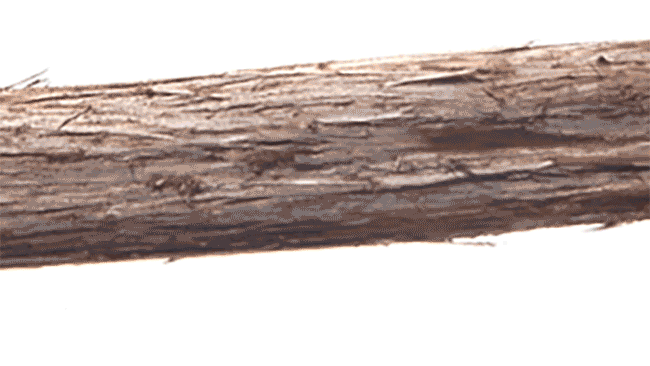 Inspire Leadership, Foster Values: Donate to Scouting
When you give to Scouting, you are making it possible for young people to have extraordinary opportunities that will allow them to embrace their true potential and become the remarkable individuals they are destined to be.
Donate Today