Hear From Zachary Gordon, the Real-Life Wimpy Kid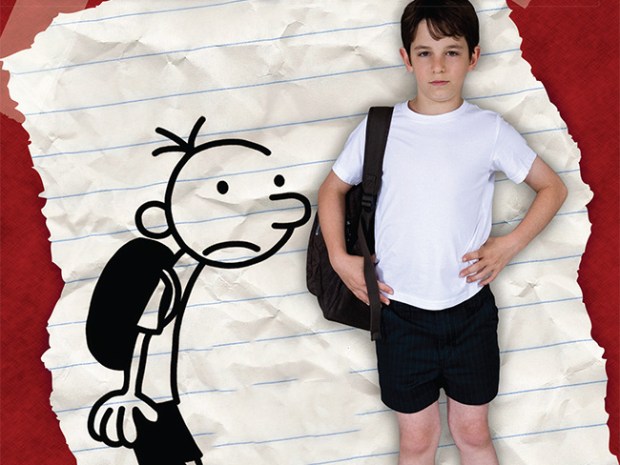 Zachary Gordon stepped onto the big screen in 2010 as Greg Heffley, the not-so-tough main character in "Diary of a Wimpy Kid," based on the best-selling books by Jeff Kinney. An unabashed fan of the Wimpy Kid books, Zachary considered Greg his dream role. That didn't mean working on the film was easy.
Zachary on auditioning to play Greg Heffley:

Zachary on his first day on set:

Zachary on the challenges of acting:

Zachary on staying focused while acting:

Zachary on hanging out with friends:

Zachary on his future plans:

Boys' Life caught up with Zachary in September 2009 on the Wimpy Kid set in Vancouver, B.C. See Zachary's own diary (illustrated Wimpy Kid-style by Jeff Kinney) as published in the April 2010 issue of BL below, and listen to exclusive excerpts by clicking on the audio players above.