Welcome to Scout Life!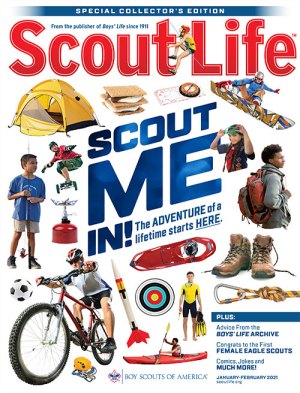 Boys' Life is now Scout Life. New name, same great magazine.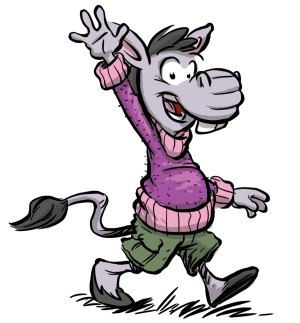 This is still your magazine, full of everything you've come to know and love over the months or years of reading. Outdoor adventure. Sports. Games. Science. Scouting. Fun. It's all still here in this fresh new package.
Our new name represents you — and all of our readers.
Look to Scout Life to help you scout a new course, scout a grand adventure and scout a brighter future. You'll scout life with Scout Life.
From the first issue of Boys' Life in 1911 to the next issue of Scout Life in 2021, the tradition of great reading continues.