Tips to help you build a fire
Use these four simple steps to build you build a fire at your next campout.
Step 1: The Right Spot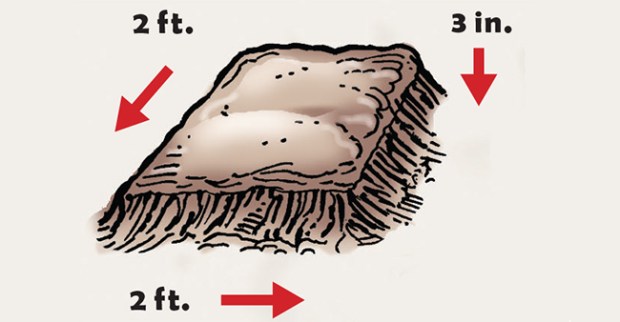 Clear the area of debris, avoid overhanging branches and make sure your fire is a safe distance from tents and other flammable materials. One option is to build your fire on an earthen pad like this one, but make sure to do it in a way that leaves no trace when you're done.
Step 2: The Right Material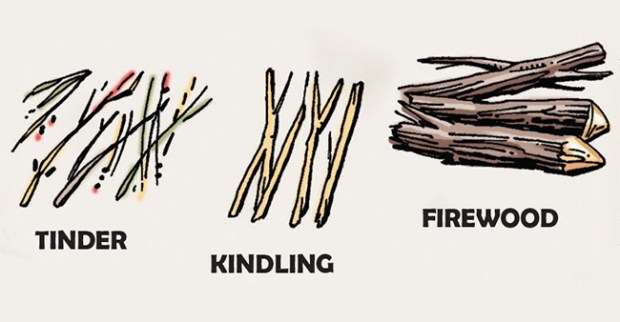 The three types of natural fuel are tinder (material that burns easily such as dry grass or shavings whittled from a stick), kindling (slightly larger material such as twigs that will burn with a little encouragement) and firewood (dry branches that will be the main fuel of the fire). No shortcuts allowed — never use flammable liquids.
Step 3: The Right Shape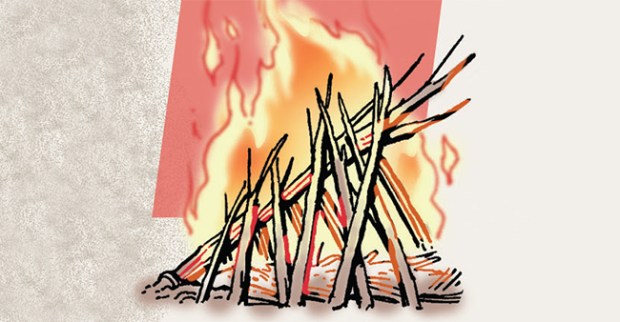 Two ways to build your fire are the tepee, in which you arrange the kindling in the shape of a tepee over the tinder, and the lean-to, in which you push a small stick in the ground at a 45-degree angle with the upper end pointing into the wind. Place the tinder beneath the stick and lean the kindling against it. Light the tinder and add kindling as needed. Add the larger branched last. Never leave a fire unattended.
Step 4: Put It Out, Way Out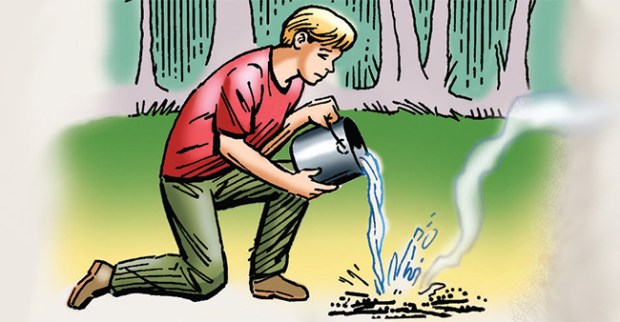 Pour water on the fire, stir the ashes with a stick, pour some more. It's not out until you can run your bare hands through the coals.
Inspire Leadership, Foster Values: Donate to Scouting
When you give to Scouting, you are making it possible for young people to have extraordinary opportunities that will allow them to embrace their true potential and become the remarkable individuals they are destined to be.
Donate Today