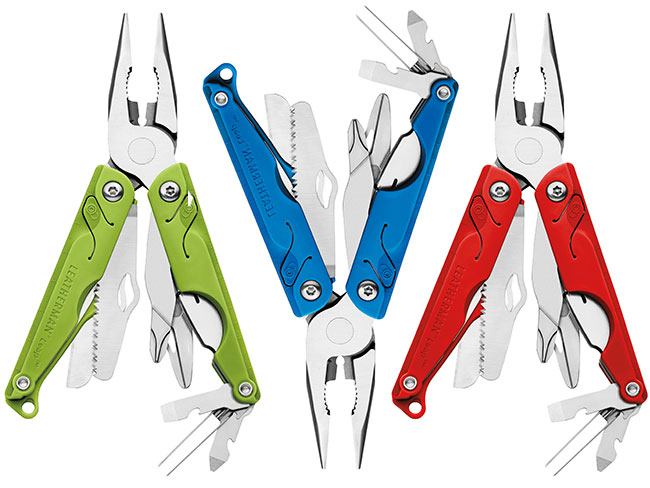 Some multitools are designed for experts, but the Leatherman Leap ($50) aims squarely at newbies. Safety locks prevent accidental finger injuries. Its 13 tools include scissors, two kinds of pliers and three screwdrivers, wire cutters, a saw, and a sharp knife installed by Mom or Dad when the user is ready for extra responsibility. 5 oz.
Inspire Leadership, Foster Values: Donate to Scouting
When you give to Scouting, you are making it possible for young people to have extraordinary opportunities that will allow them to embrace their true potential and become the remarkable individuals they are destined to be.
Donate Today