How to Make a Monarch Butterfly Habitat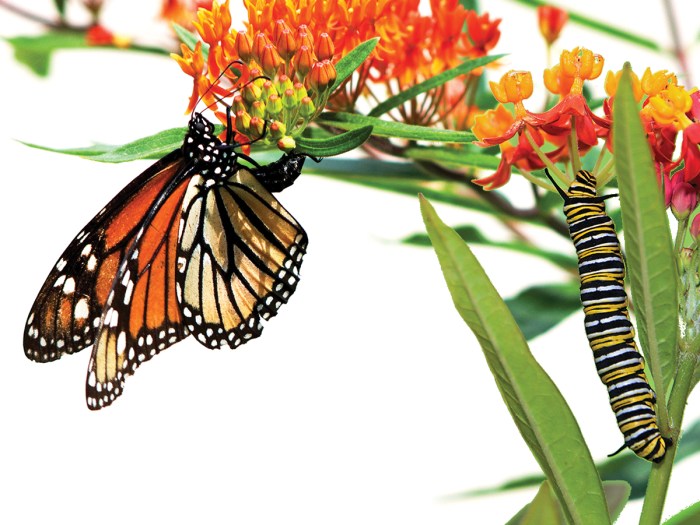 The monarch butterfly population is in decline. To help out these beautiful creatures that pollinate wildflowers, you can build this protective habitat. It provides access to sunlight and keeps out predators, giving monarchs a safe place to grow before being released into the world.
WHAT YOU NEED TO MAKE A MONARCH BUTTERFLY HABITAT
Common milkweed plants
Tomato cage or a small section of wire fencing
A few yards of tulle fabric — this fine netting lets in light and water but keeps out hungry critters
Scissors
Twist ties or clamps to secure the tulle
WHAT YOU'LL DO TO MAKE A MONARCH BUTTERFLY HABITAT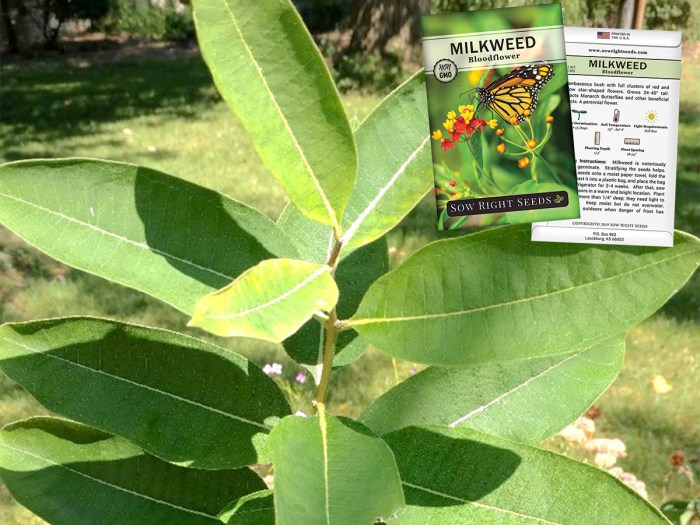 STEP 1. BUY AND PLANT MILKWEED SEEDS OR A PLANT. You can buy the seeds and plant in stores, or you can find outlets online. If you choose to go with seeds, it will take about six weeks for the plants to grow mature enough to host monarchs.
Make sure to position the milkweed's garden plot in an area where it will get plenty of sunlight.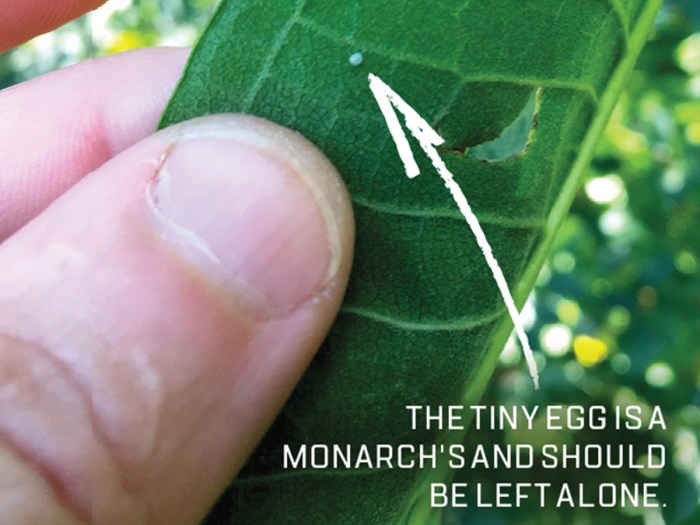 STEP 2. AFTER SIX WEEKS OR SO, INSPECT YOUR MILKWEED PLANTS FOR SIGNS OF MONARCH ACTIVITY (time may vary depending on where you live). They often lay eggs under the first few sets of leaves toward the top of the plant.
The plants you choose to cover and protect should be large, healthy and already home to monarch eggs or tiny monarch caterpillars. You'll want to leave some milkweed plants uncovered so passing monarchs can use them to fuel up on nectar.
STEP 3. PREPARE THE PROTECTED PLANT. Pick off competing insects and their eggs so only monarch eggs and caterpillars remain. Look under every leaf along the main stem and on the ground around the plant for non-monarch insects.
STEP 4. SURROUND YOUR PLANT WITH THE TOMATO CAGE OR FENCING. Push the cage legs deep into the ground. If you're using fencing, bury the bottom section so it stays put.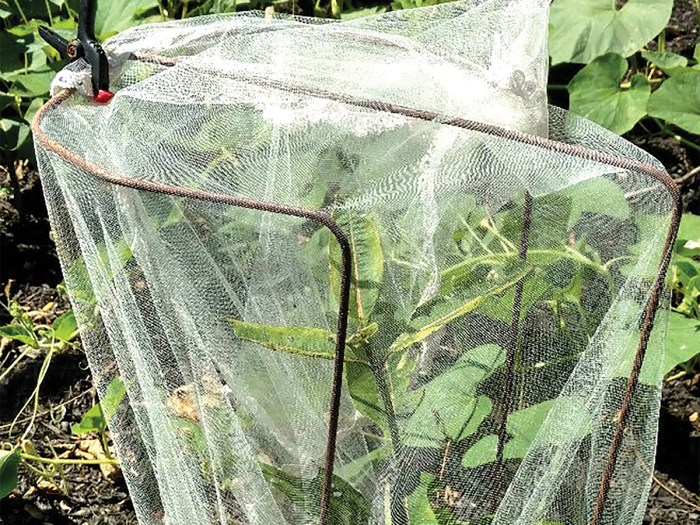 STEP 5. WRAP A LAYER OF TULLE AROUND THE OUTSIDE OF YOUR CAGE, securing it with twist ties or clamps as you go. Cover both the bottom and top perimeters completely with tulle so nothing can get in or out.
STEP 6. CREATE A SMALL DOOR THAT YOU CAN OPEN when it's time to access your protected plant and release adult monarchs. To do this, clamp some extra tulle at the end that you can pull open like a tent flap.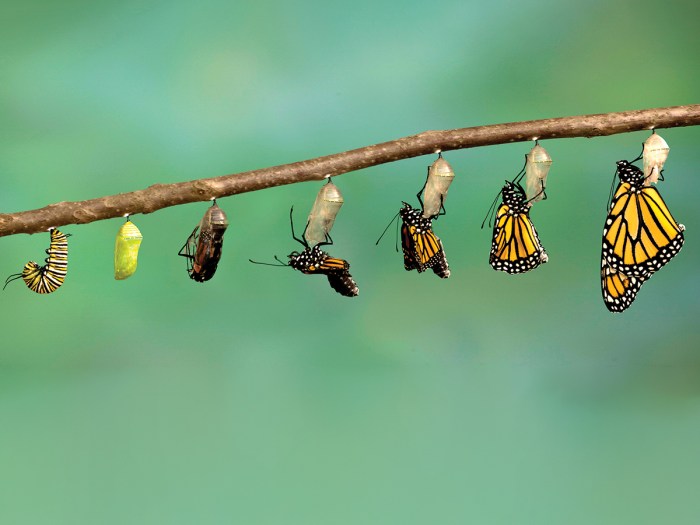 STEP 7. GOING FROM EGG TO ADULT TAKES ABOUT A MONTH. Check daily for progress and adult monarchs ready for release. You'll know they're ready when you see them flapping their bright orange wings trying to get out.
---
WATCH A TIMELAPSE OF A CATERPILLAR TURNING INTO A BUTTERFLY
We raised Painted Lady butterflies in the BL office. Watch a timelapse: