What to pack in a daypack?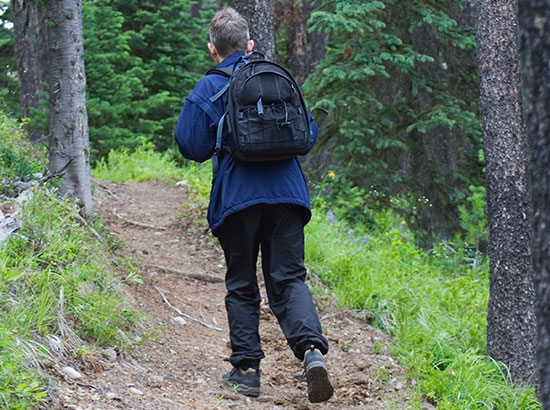 Q. What should you pack in a daypack at Scout camp?
— What-to-Pack Zach, Bay City, Tex.
A. Hey Zach, Thanks for the question. Well, what to pack really depends on what you'll be doing at Scout camp (hiking? kayaking? rock climbing?), what time of year it is, what the weather is like, etc.
Luckily, we've covered that in a past issue of Boys' Life. You can also check it out online here: http://scoutlife.org/outdoors/guygear/6948/gear-checklists-for-your-next-trip/
And don't forget that The Boy Scout Handbook is a great resource and has lots of handy checklists.
---
Ask the Gear Guy
Not sure which gear to buy? Need tips for maintaining your equipment?
Click here to send in your questions for the Gear Guy
. Selected questions will be answered here and in the printed magazine.
---
Inspire Leadership, Foster Values: Donate to Scouting
When you give to Scouting, you are making it possible for young people to have extraordinary opportunities that will allow them to embrace their true potential and become the remarkable individuals they are destined to be.
Donate Today