Episode 13: What's the Difference Between Bubble Gum and Chewing Gum?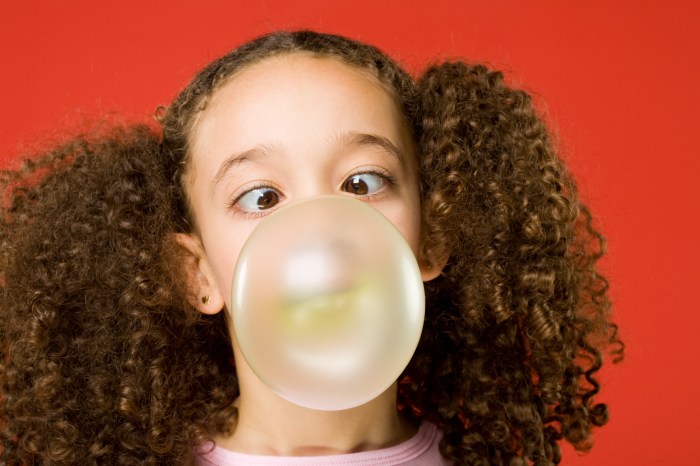 What's bubble gum? What's chewing gum? And what's the difference?
We found out firsthand by chewing a ton of different kinds of gum. Here's what happened while we were recording (this is 21:47 in the podcast):
Chew on our latest episode of PodAsk:
BONUS: We talk about what we would do with $10 million! What would you do with that much money? Let us know in the comments.
Love PodAsk?
Let us know! Leave a review on your favorite listening app and share the show with your friends.
If you have a question you want to hear on PodAsk, call us at 214-659-1251 to leave a voicemail (be sure to get your parents' permission before calling).
Inspire Leadership, Foster Values: Donate to Scouting
When you give to Scouting, you are making it possible for young people to have extraordinary opportunities that will allow them to embrace their true potential and become the remarkable individuals they are destined to be.
Donate Today