Episode 10: What Gear Protects Astronauts in Space? Plus, the Meaning of 'Meme'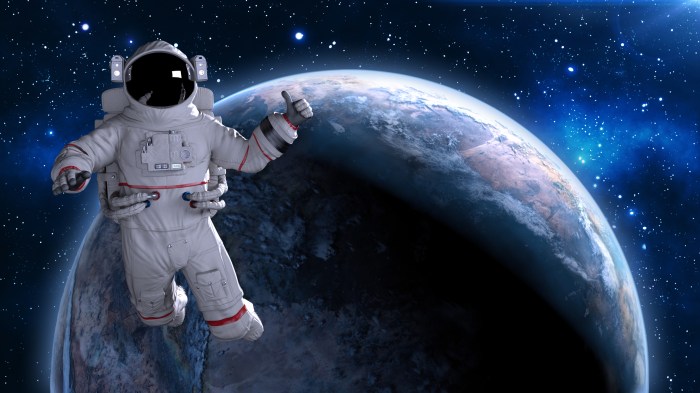 What keeps astronauts safe in space? How do they stay alive out there? How does a spacesuit work?
And bonus! Your parents are calling in with hilarious questions, and we're tackling one in this episode (spoiler: it's about memes).
Listen to the full episode here:
Three Things to Do Right Now if You Love PodAsk
Subscribe to PodAsk on your favorite listening app (Apple Podcasts, Spotify, TuneIn, etc.).
Get your parents' permission to call in and leave us a question to answer in a future episode! Our number is 214-659-1251.
Leave us a review! We'd love to know what you like and what you want to hear more of.
Inspire Leadership, Foster Values: Donate to Scouting
When you give to Scouting, you are making it possible for young people to have extraordinary opportunities that will allow them to embrace their true potential and become the remarkable individuals they are destined to be.
Donate Today