Eagle Tells How Town Has Recovered From Tornado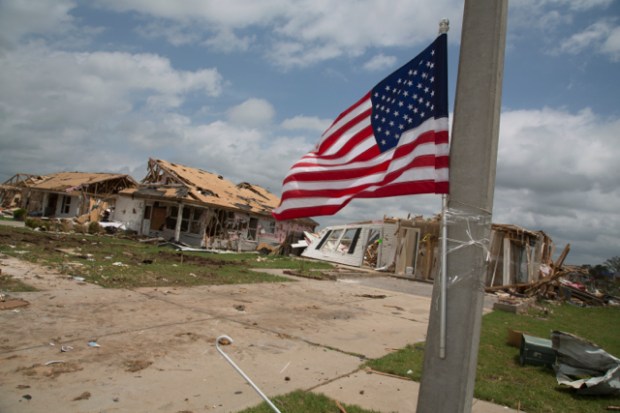 In the March issue of Boys' Life we told the story of Scouts from across the country rushing to help the community of Moore, Okla., after a devastating tornado ripped through the town last summer.
Now, almost a year later, Eagle Scout Davin Ferren offers the following update on the recovery in his hometown.
"Eight months after the horrific happenings of the May 20, 2013 tornado, and things around Moore are much different.
More than 4,000 homes and businesses were damaged or destroyed on that terrible day. The tornadoes that tore through our city killed 25 people and injured another 377.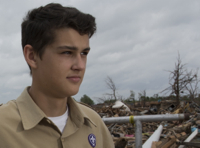 And while we can never forget what happened, the recovery has been amazing. Physically, it is almost like it never even happened. There is no debris at all, houses are constantly being rebuilt and plans for a new hospital are already set.
The best part is that this amazing feat could not have happened without Scouts, volunteers and people like you. Without all of the help from Scouts across the country, it might have taken years to pick up the pieces. But in just a matter of months, people's lives have been restored and things are almost back to normal."
You can contribute to the recovery of Moore by helping the Red Cross or the United Way.
Learn more about Moore, Okla., in the March issue of Boys' Life. Check out the video below to get more info about the recovery process.
Inspire Leadership, Foster Values: Donate to Scouting
When you give to Scouting, you are making it possible for young people to have extraordinary opportunities that will allow them to embrace their true potential and become the remarkable individuals they are destined to be.
Donate Today