Knoxville troop celebrates 100th anniversary
Happy 100th birthday, Troop 6!
Founded on January 29, 1915, Troop 6 of Knoxville, Tennessee, in the Great Smoky Mountain Council, is the longest continuously-chartered troop in that council, and one of the oldest troops in the United States.
Sponsored by Second Presbyterian Church for 99 years, the troop currently has 30 youth members and about 15 adult leaders. Hiking, mountaineering, rappelling and various other outdoor skills have been a part of the troop's traditions for decades, with the Great Smoky Mountains playing a central role in much of that adventure.
The troop's birthday party kicks off with a worship service at 11 a.m. on Sunday, Augusut 30, followed by a reception in the church's gym. The reception, open to the public, will include Scouting demonstrations, historical displays, an appearance by Sam Beall — Troop 6's oldest living scoutmaster, at 92 years old — and a live auction of an original painting by one of Troop 6's alumni.
All proceeds from the auction will benefit Troop 6's High Adventure and Summer Camp Scholarship Fund. At the reception, much of the troop's memorabilia will be turned over to representatives of the East Tennessee Historical Society for preservation.
Click here for more on Troop 6.
(Les Neuhaus, a professional journalist and Eagle Scout from Troop 6, contributed to this post.)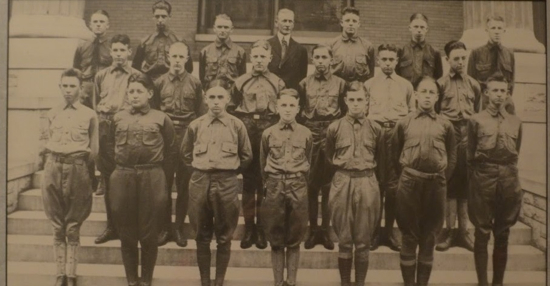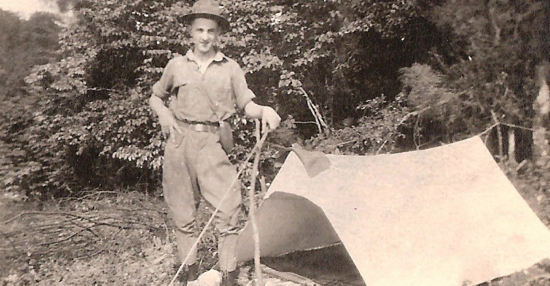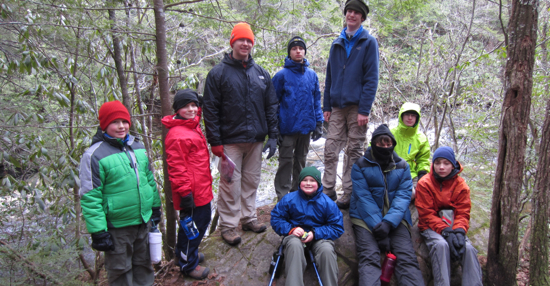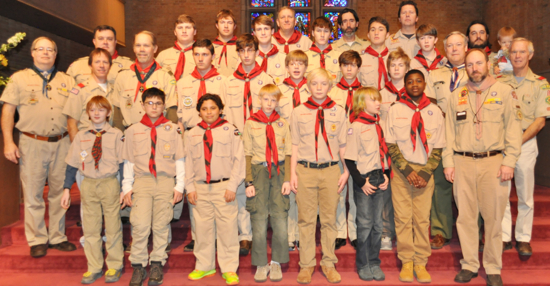 Inspire Leadership, Foster Values: Donate to Scouting
When you give to Scouting, you are making it possible for young people to have extraordinary opportunities that will allow them to embrace their true potential and become the remarkable individuals they are destined to be.
Donate Today