Winners of the BL Summer Fun photo contest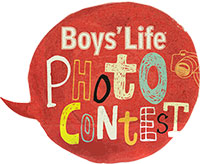 Last summer, we asked you to send us your best photographs for the Boys' Life Summer Fun Contest. You guys took so many great pics, it was really hard to choose the best. (Seriously — the magazine staff squabbled over this!)
But we finally decided, and here are our winners!
---
1ST PLACE, AGES 6-11
"Aqua Boy" by Colin McLeod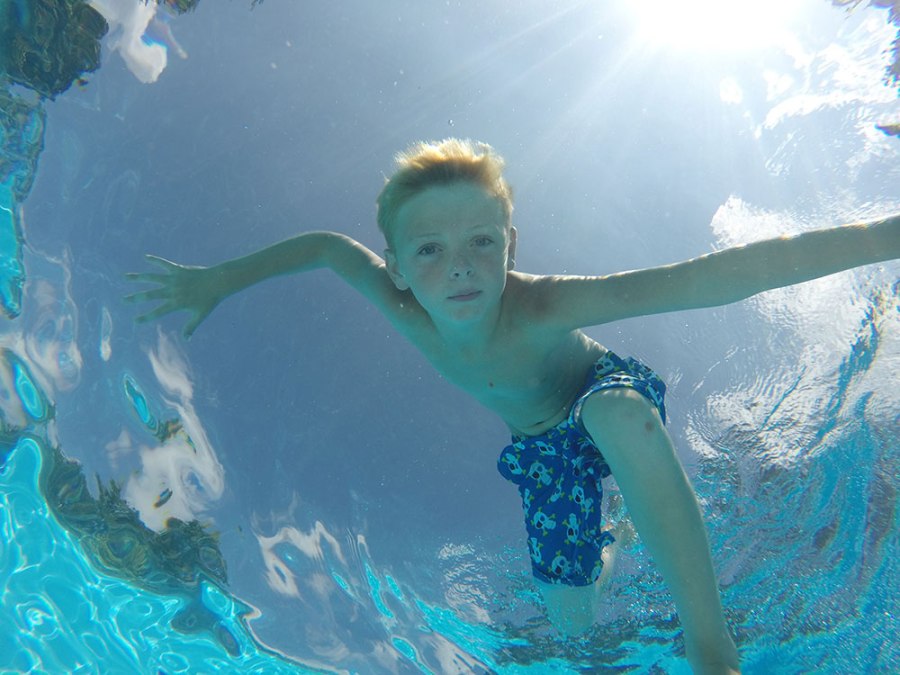 Using the timer on a GoPro, Colin let the camera fall and shoot while he floated to the pool's surface. It sums up what he and his family love most about summer: "water and sun!"
---
1ST PLACE, AGES 12-17
"Stargazing in Custer State Park" by Andrew Willson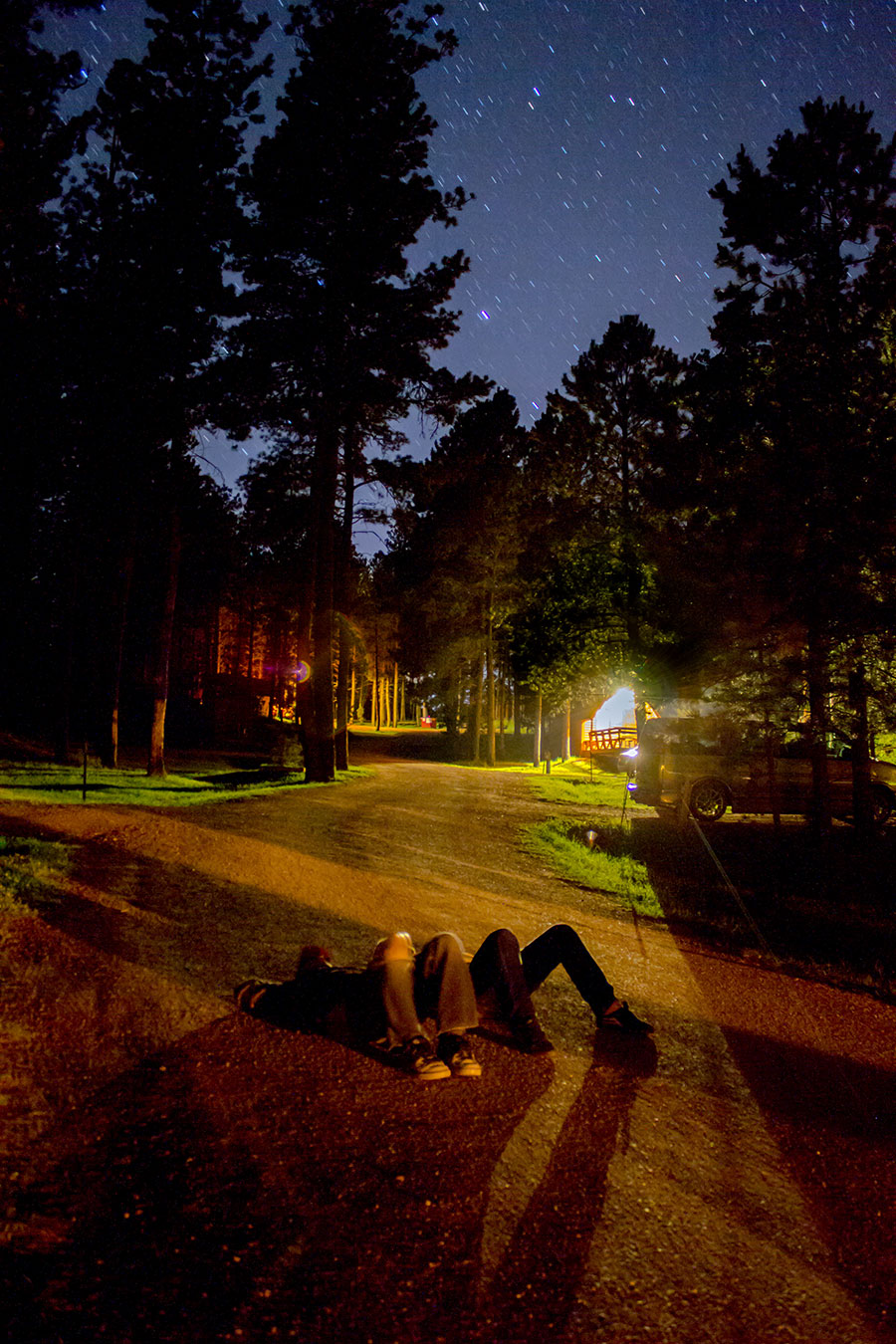 Andrew says, "I took this photo during Troop 49's summer trip from New Lenox, Illinois, to South Dakota. After a long day of sightseeing, a few fellow Scouts and I went out into the dark, starry night and gazed at the amazing sky. The photo was taken with a Canon T3i and exposed for 90 seconds."
---
2ND PLACE, AGES 6-11
"Halcyon Daze" by Josiah Shimandle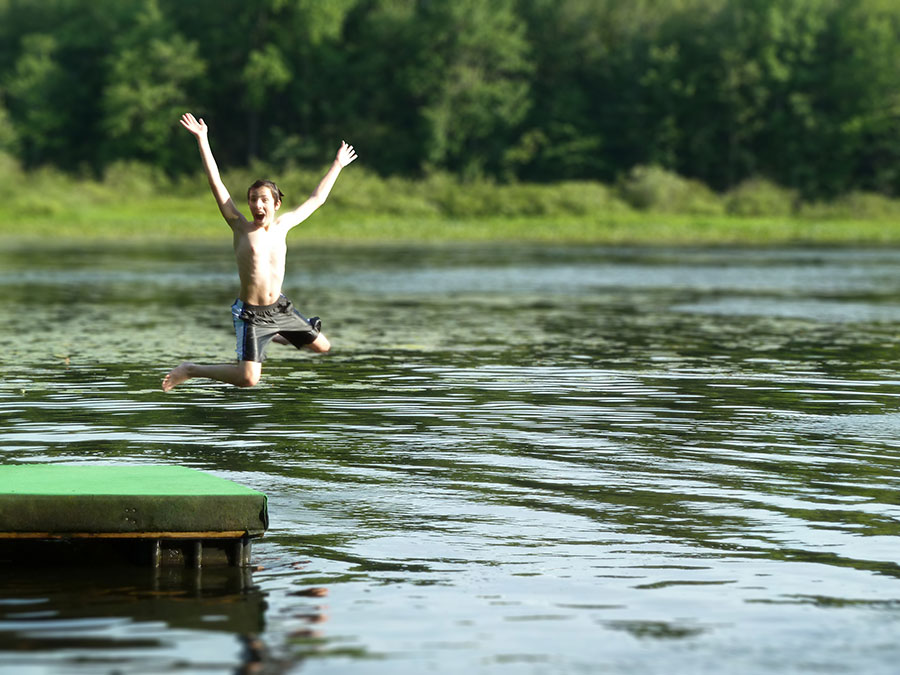 "Halcyon" means "happy" and is also the name of a kingfisher bird once believed to build its nest on water. In Greek myth, Halcyon threw herself into the sea and becomes a kingfisher. Josiah asks, "My brother throws himself into the lake in the heat of the summer, but will he turn into a kingfisher bird?"
---
2ND PLACE, AGES 12-17
"Sunset Sea Base 2014" by Billy Frielingsdorf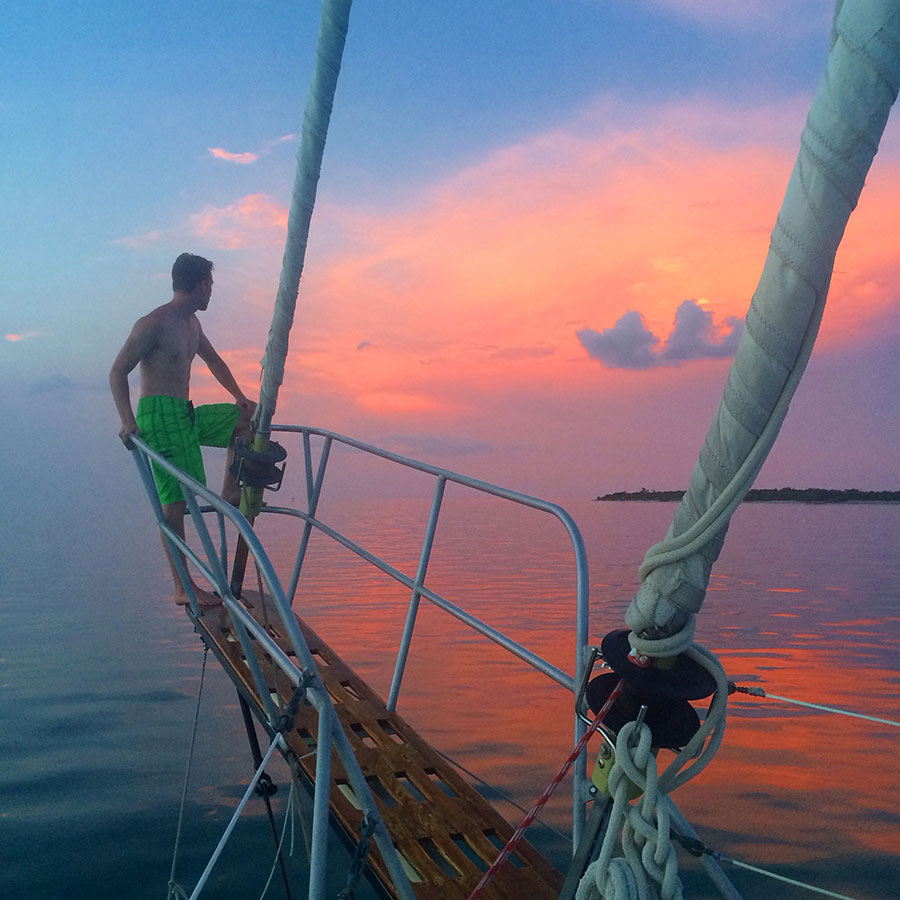 While sailing from Florida Sea Base on Calypso Gypsy, Billy took this photo "miles off shore and just near an uninhabited island, getting ready to drop anchor."
---
3RD PLACE, AGES 6-11
"Blowing in the Wind" by Ethan David Kannel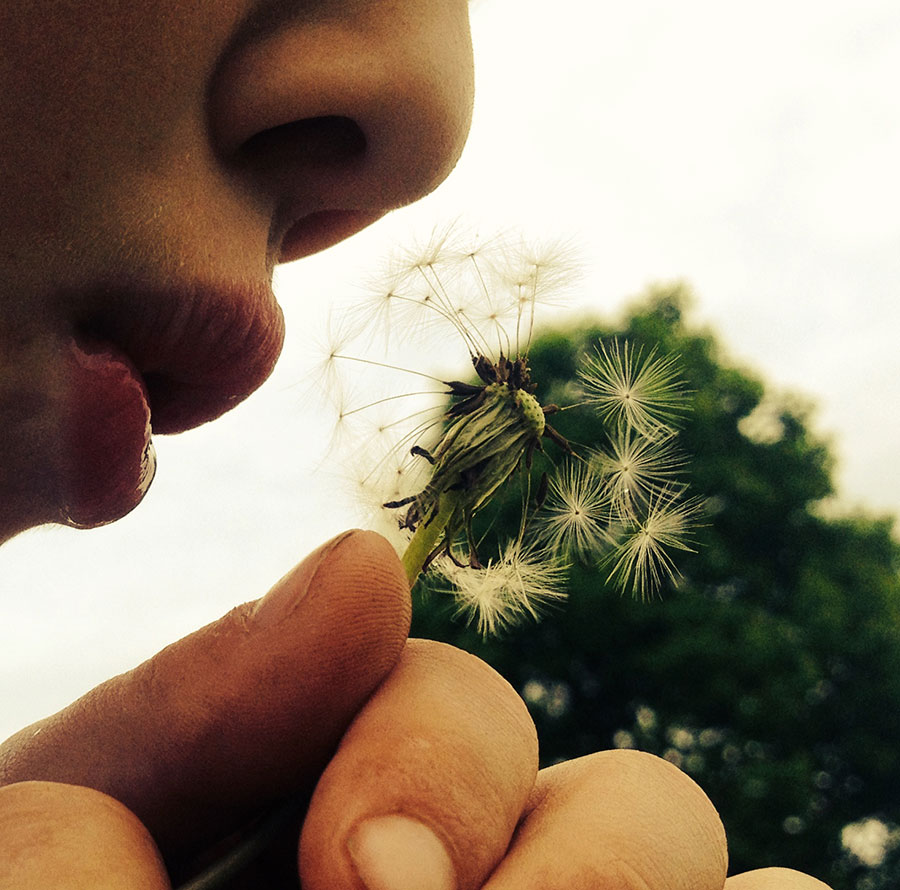 Ethan says, "A sure sign of summer is my little brother blowing dandelion seeds in the wind."
---
3RD PLACE, AGES 12-17
"My Week on the Moon" by Nicholas Proscia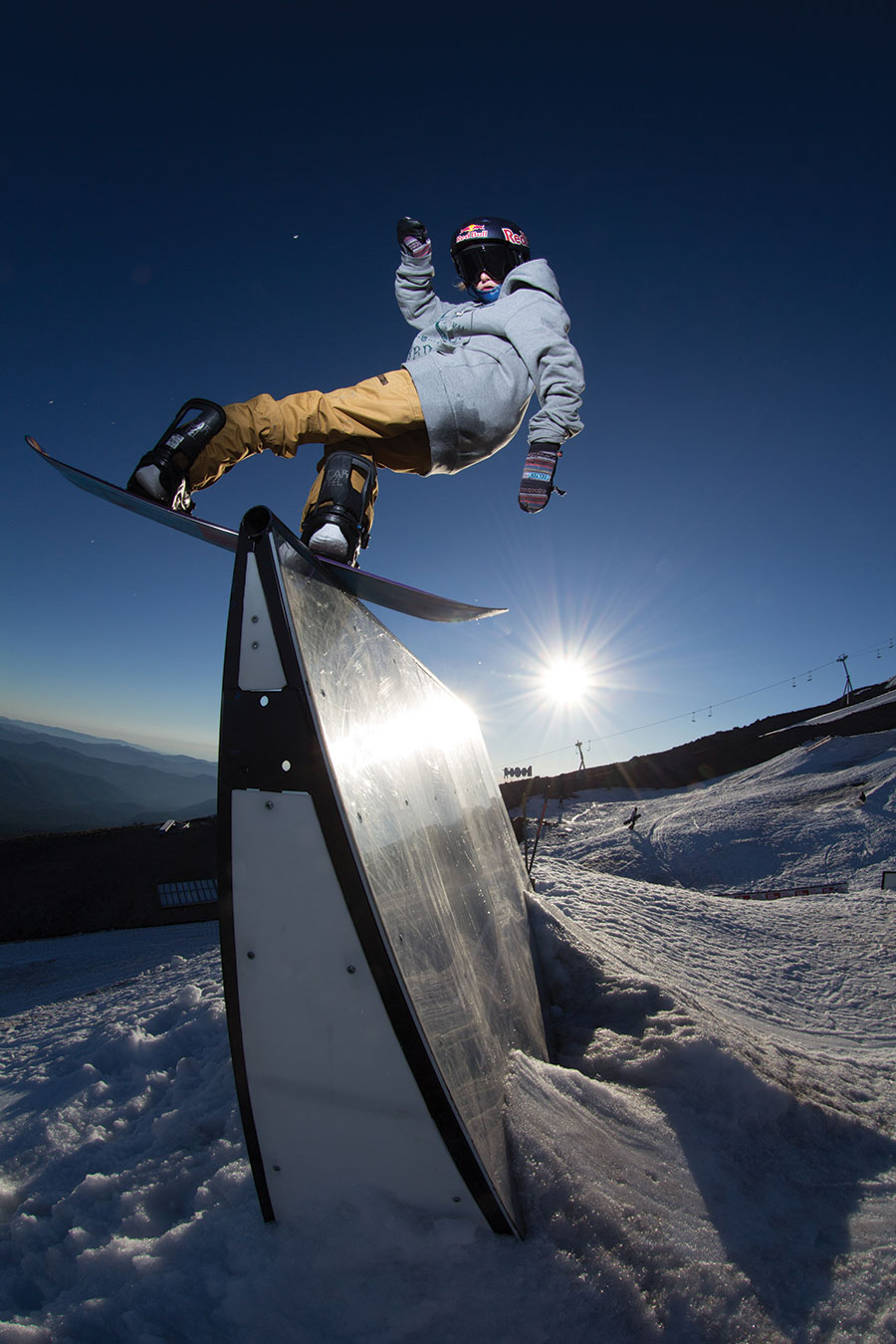 Yes, this shot (of pro boarder Red Gerard, 14) was taken during the summer — at a photography workshop on Mount Hood, Oregon. Nicholas says it's "one of the most beautiful places I've been to. At night it creates the most dreamscapey backdrops. It feels like you're snowboarding on the moon."
---
HONORABLE MENTIONS, AGES 6-11

"Aquatics" by Tejas Jadar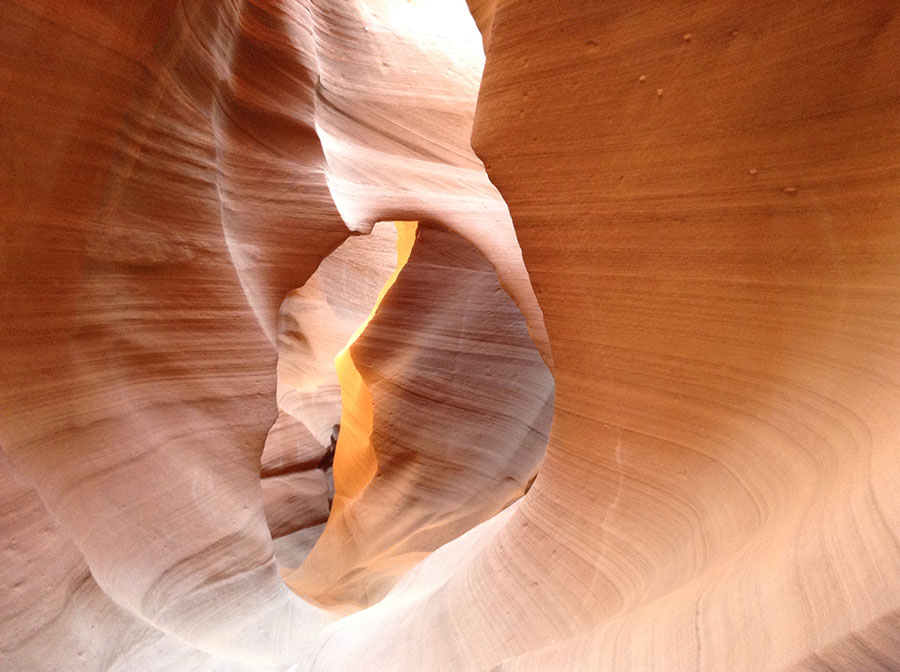 "Antelope Canyon" by Brady Davis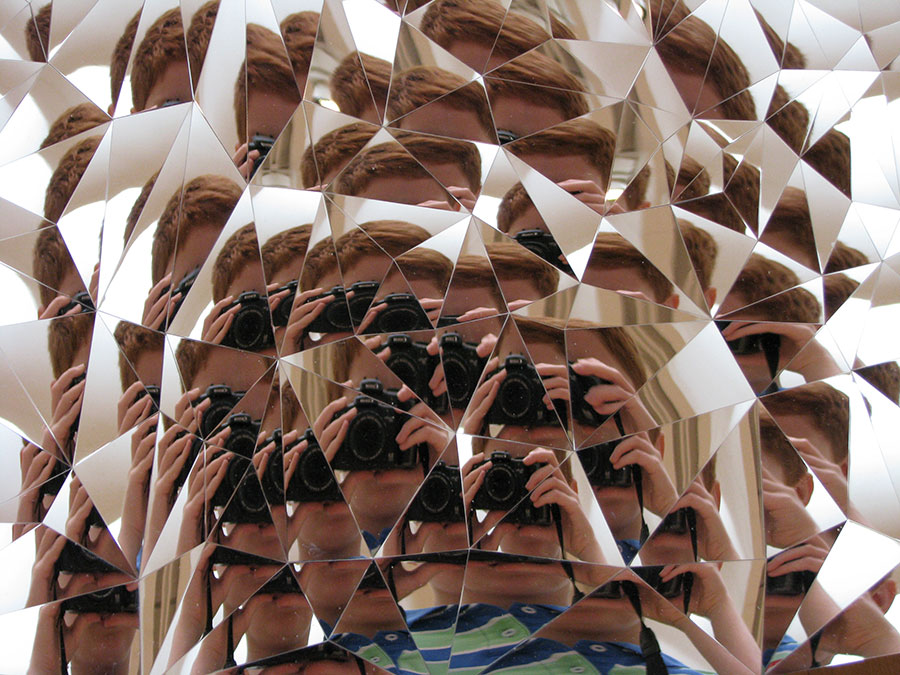 "Falling to Pieces" by Samuel Mitchell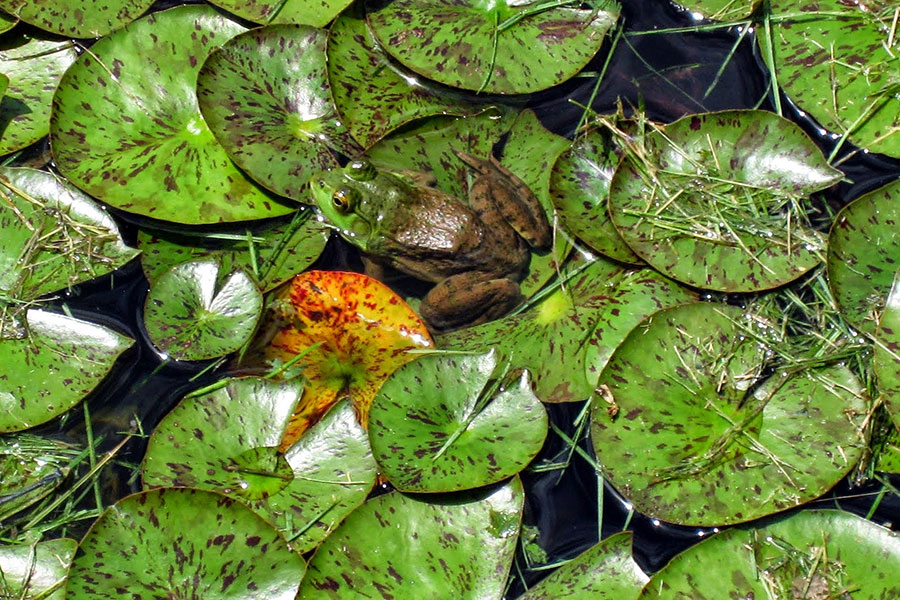 "Spot the Frog" by Jacob Sakelarios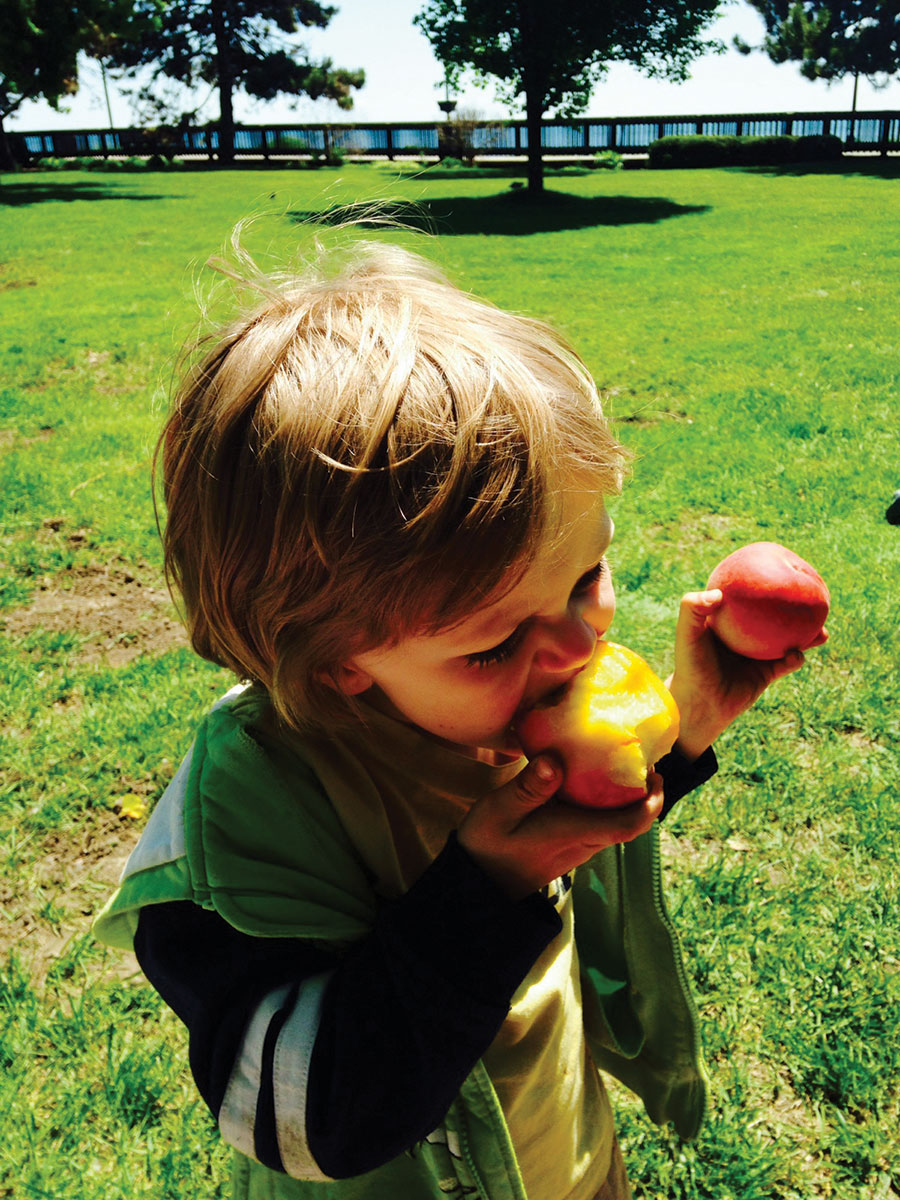 "A Boy Eating Peaches" by Melody R. Vachon

"Making the Play" by Noah Büttner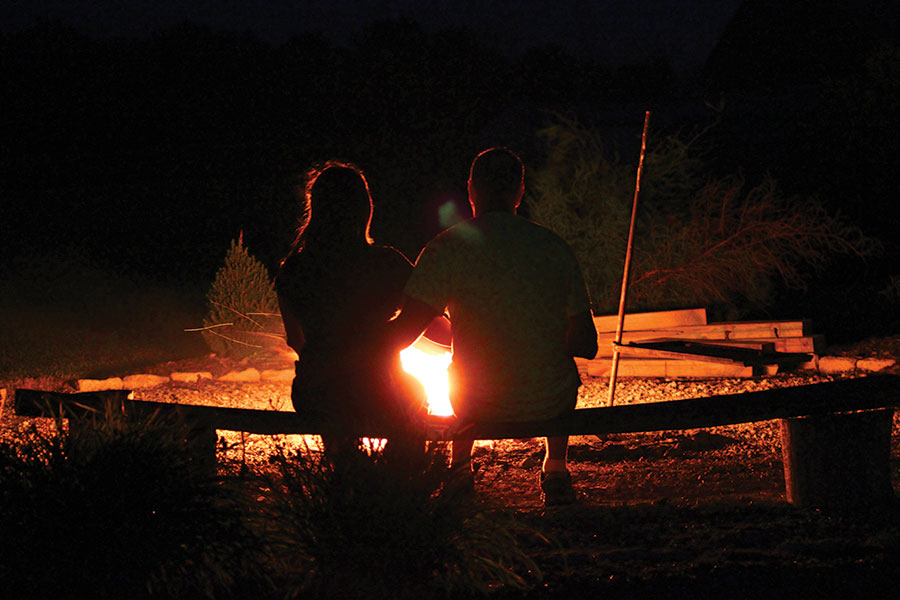 "Campfire" by Jacob M. Sherman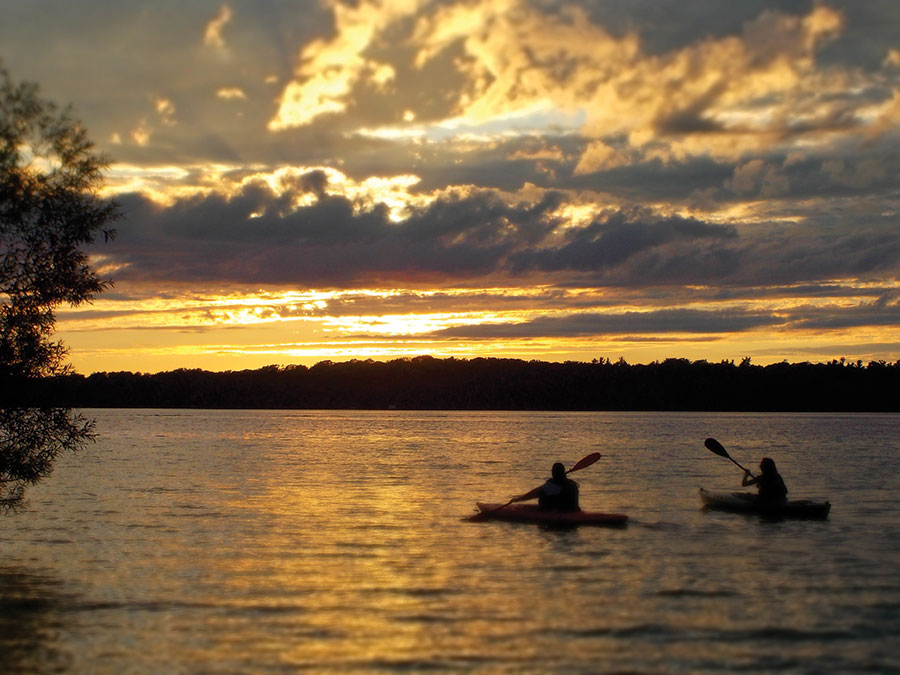 "Paddling Into the Sunset" by Aidan McClurg
---
HONORABLE MENTIONS, AGES 12-17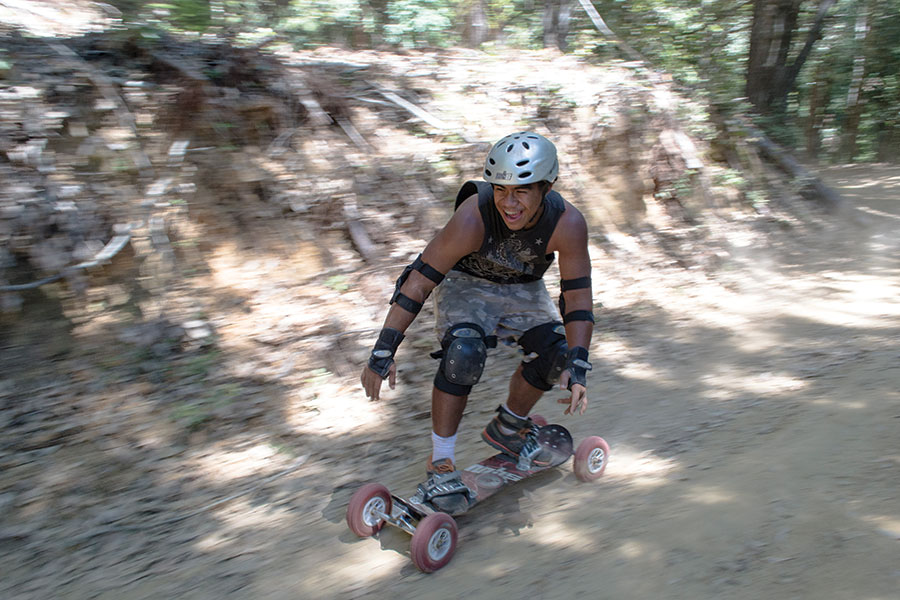 "Second Run" by John Rawcliffe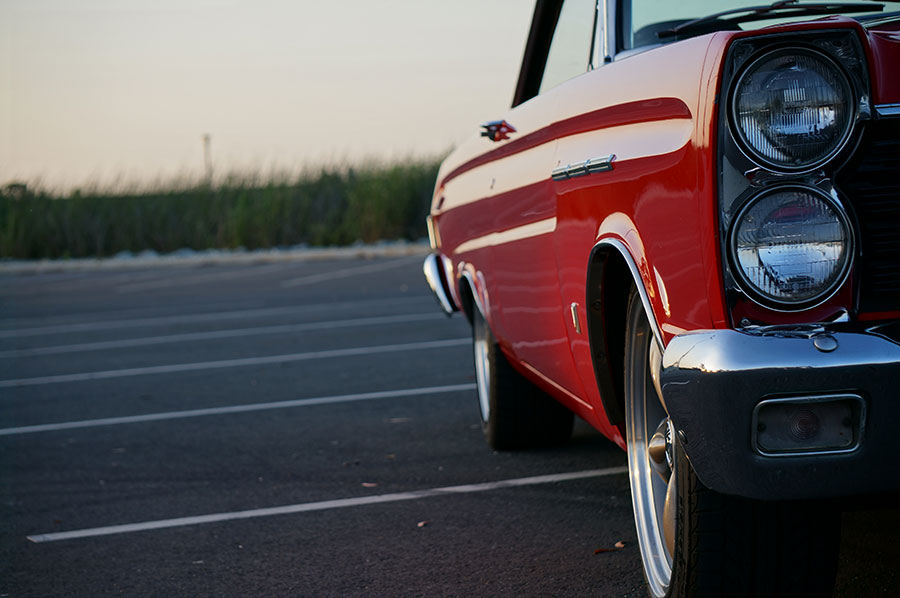 "Ford" by Michael Garrett Hogan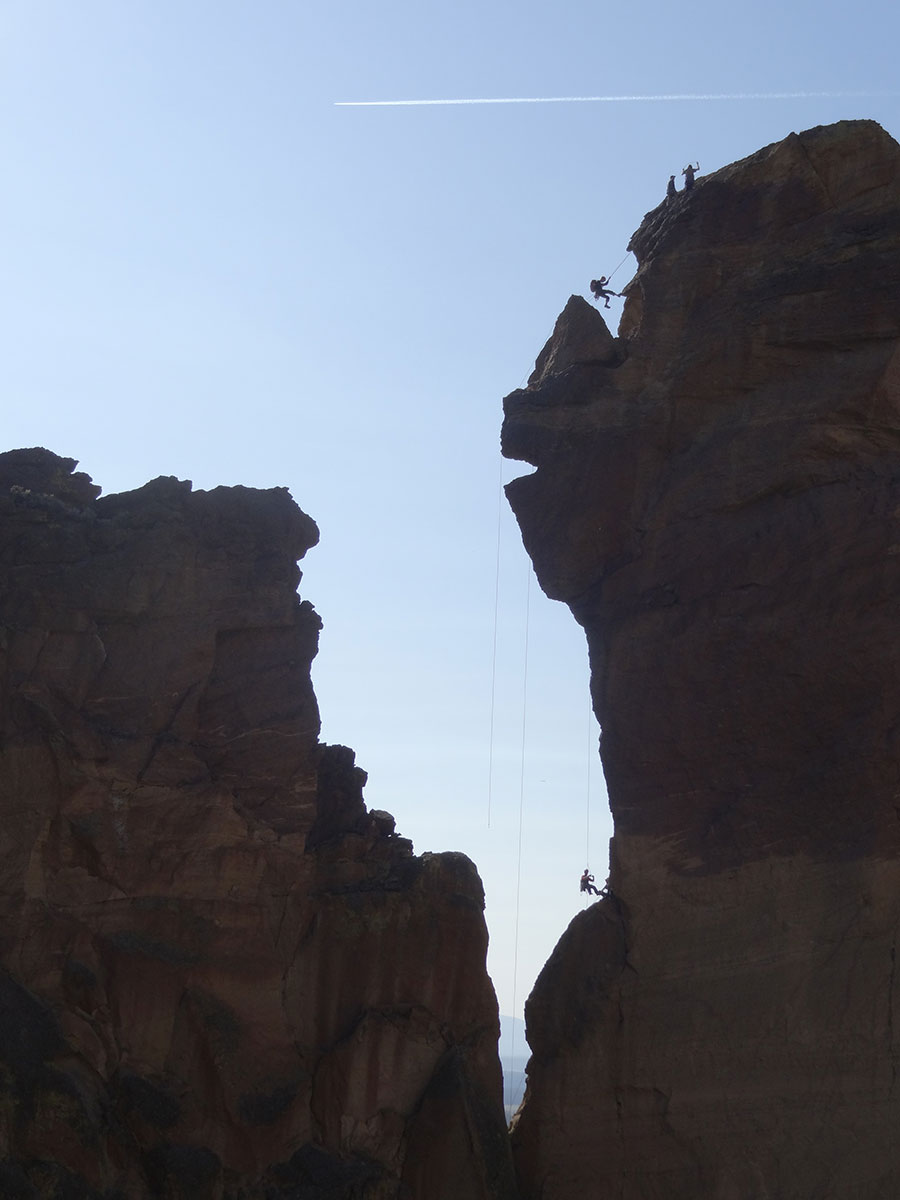 "Climb" by Jadon Schmitt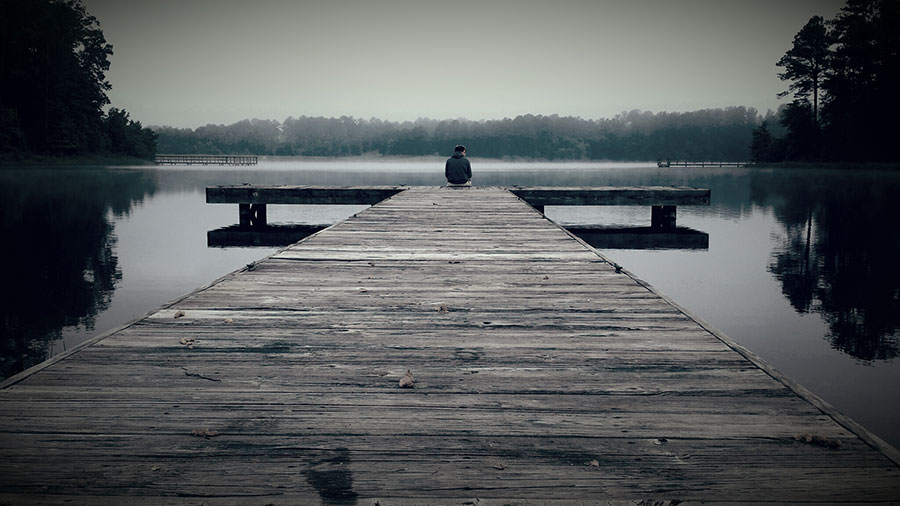 "Reflection" by Alex "Bear" Lo Vecchio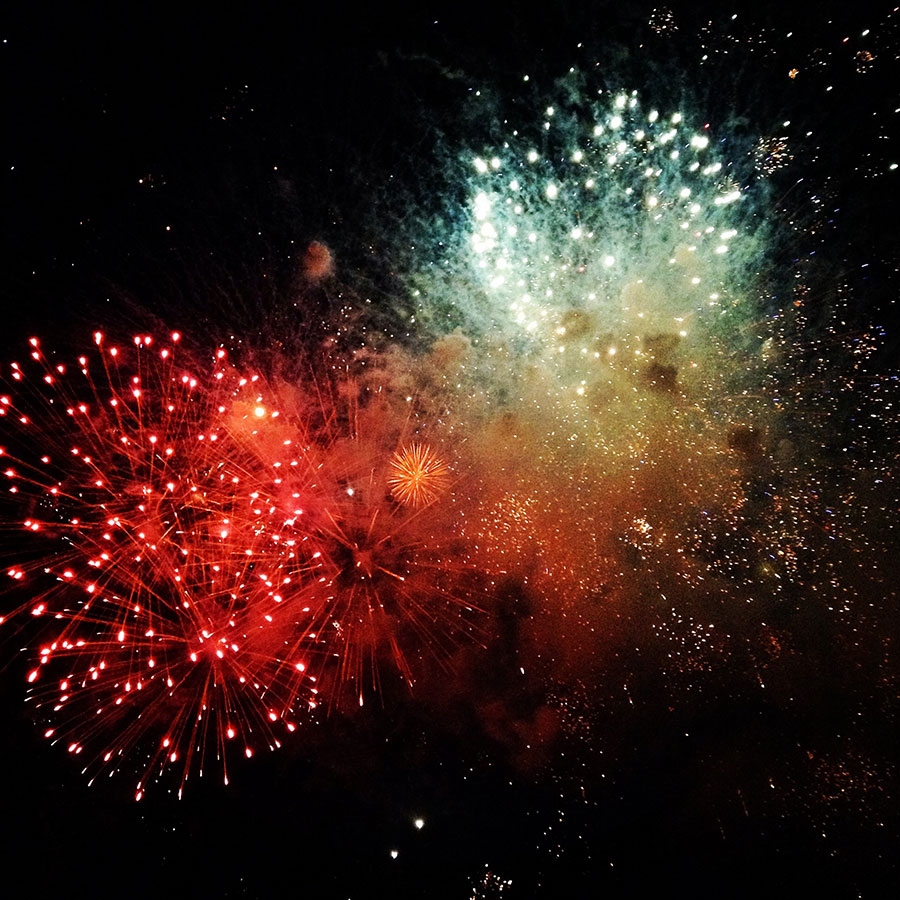 "NHRA Nationals With Scouters" by Levi Palmer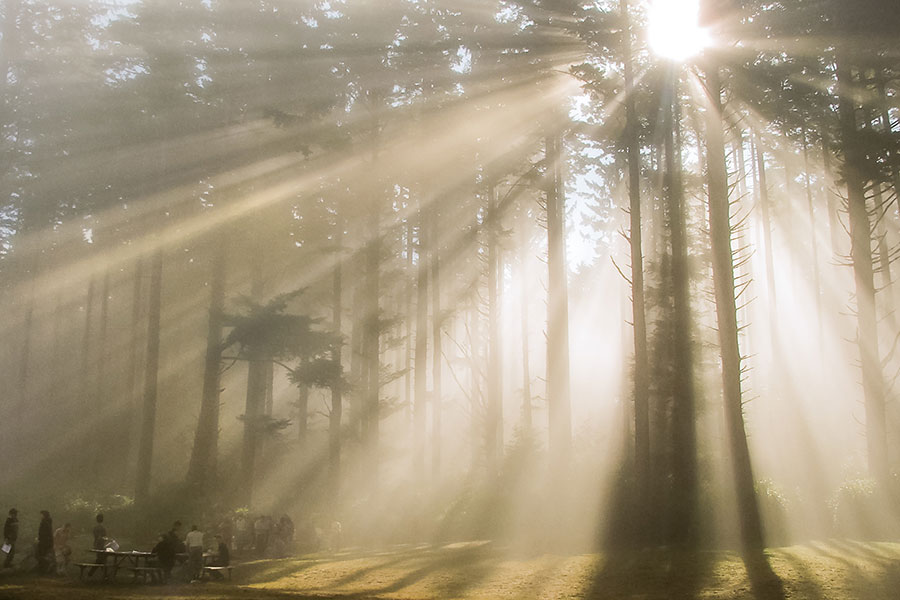 "Meriwether Morning Glory" by Matthew Archibald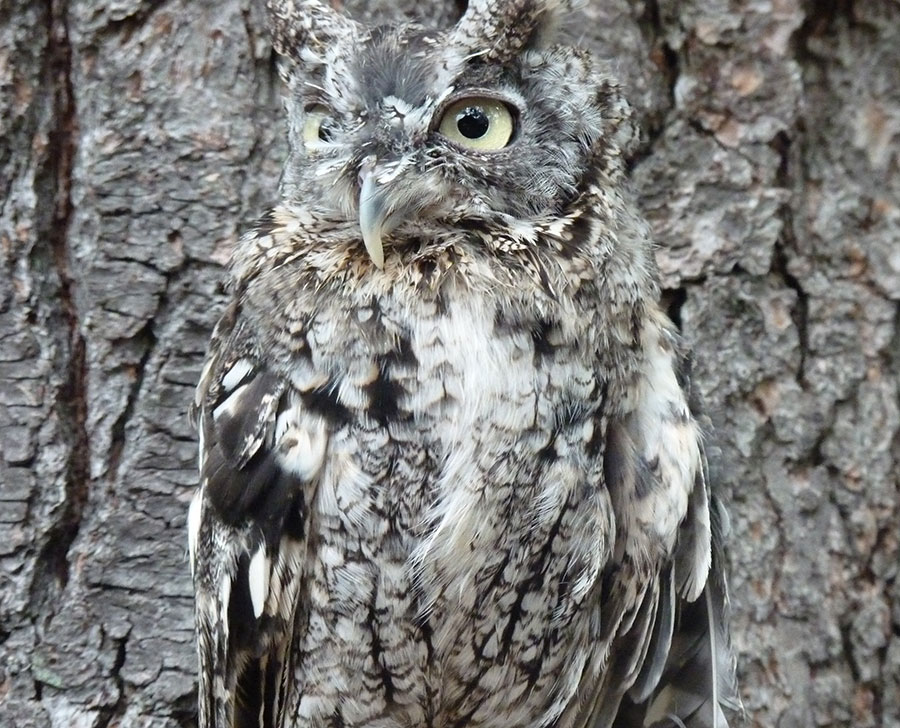 "Hidden Owl" by Karl Gifford Bauer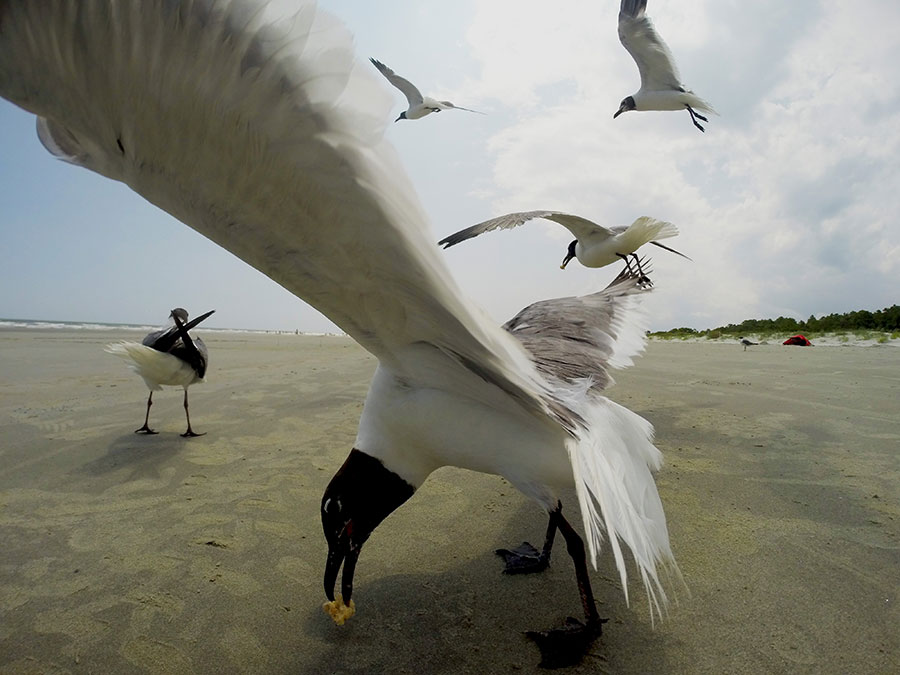 "Seagull Snapshot" by Elliot Giles
---
Inspire Leadership, Foster Values: Donate to Scouting
When you give to Scouting, you are making it possible for young people to have extraordinary opportunities that will allow them to embrace their true potential and become the remarkable individuals they are destined to be.
Donate Today