6 Unusual Halls of Fame Across America
Halls of fame aren't just for sports and music. Check out some of the more unusual halls of fame around the United States.
National Inventors Hall of Fame
Alexandria, Virginia, invent.org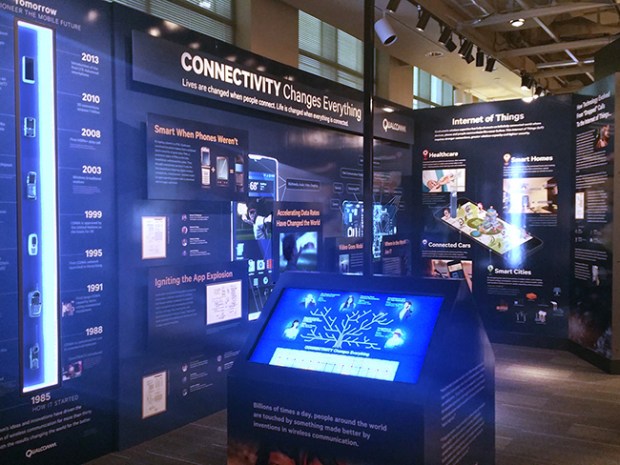 Located on the grounds of the United States Patent and Trademark Office, the National Inventors Hall of Fame spotlights the accomplishments of more than 500 scientists — from well-known ones like Thomas Edison, Steve Jobs and George Washington Carver to lesser-known folks like Earle Dickson, who invented Band-Aids, and Eagle Scout Philo Farnsworth, the inventor of modern television.
Exhibits within the hall of fame include the Gallery of Icons, where you can learn more about the world's greatest inventors, and the Intellectual Property Power exhibit, which shows how trademarks and patented material make possible many of the fun things we enjoy every day, such as cars and smartphones.
---
National Toy Hall of Fame
Rochester, New York, toyhalloffame.org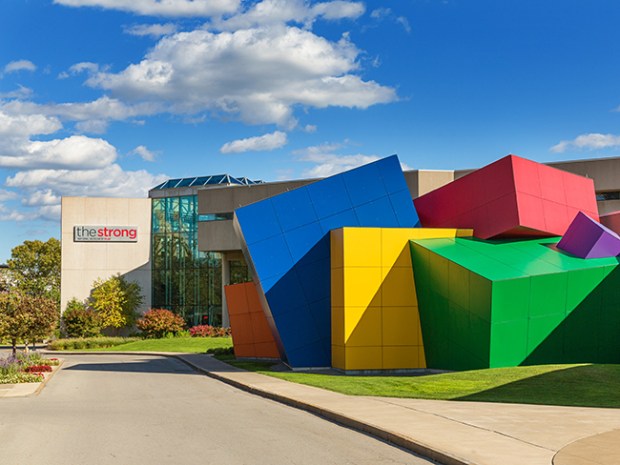 Everybody has a favorite toy, and if yours is super popular, chances are good it has been honored by the National Toy Hall of Fame. Located in The Strong, a museum all about the history and exploration of play, the hall of fame has been inducting influential toys since 1998. The first honorees included classics like Crayola crayons, Legos, Etch A Sketch, the Frisbee and Monopoly.
There are lots of cool activities at the museum: Check out a portrait gallery of toys, some of which interact with visitors in hilarious ways; watch for your favorite animated toy character at a digital jack-in-the-box display; try out a 20-foot bubble tower that creates virtual bubbles; and pose with an oversized Etch a Sketch for your portrait to be made.
---
The International Towing & Recovery Hall of Fame & Museum
Chattanooga, Tennessee, internationaltowingmuseum.org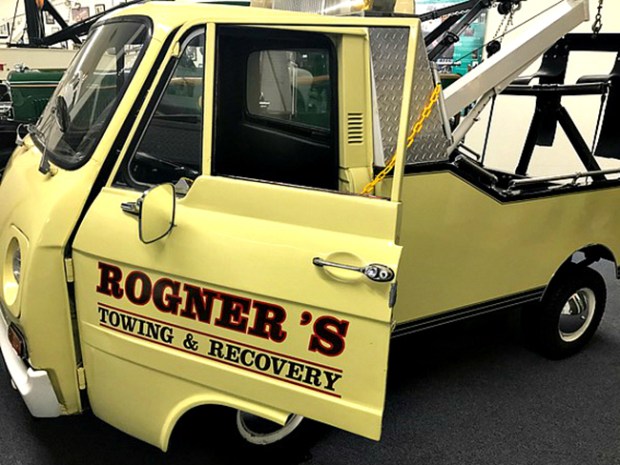 When your car calls it quits on the side of the road, the tow truck driver who comes to the rescue is a modern knight in shining armor. Since 1995, the International Towing & Recovery Hall of Fame & Museum has chronicled the history of towing and recovery, and honored the pros who have made big contributions to the industry, including towing operators who lost their lives in the line of service.
Museum displays include numerous antique tow trucks and lots of different towing-related memorabilia. Fun fact: Chattanooga was chosen as the site for the hall of fame because the first wrecker was built in 1916 just a few miles away at the Ernest Holmes Company.
---
World Kite Museum and Hall of Fame
Long Beach, Washington, kitefestival.com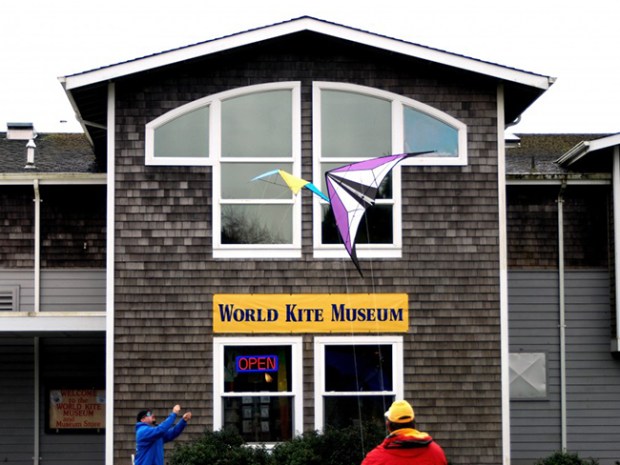 The World Kite Museum chronicles the fascinating history of this cool craft, and its hall of fame pays tribute to those individuals who have advanced the art, science and sport of kite flying. Among them: the first documented kite-flyer from fourth-century B.C. China; Lawrence Hargrave, inventor of the box kite; and comic-strip favorite/avid kite-flyer Charlie Brown.
You can get hands-on at the museum, too, with kite-making and -flying activities. Exhibits at the World Kite Museum include an impressive collection of Japanese, Chinese and Indonesian kites; a look at how the military used kites during World War II; and a collection of colorful posters promoting the Washington State International Kite Festival (that you can participate in!), hosted each year in August by the museum.
---
Pinball Hall of Fame
Las Vegas, Nevada, pinballmuseum.org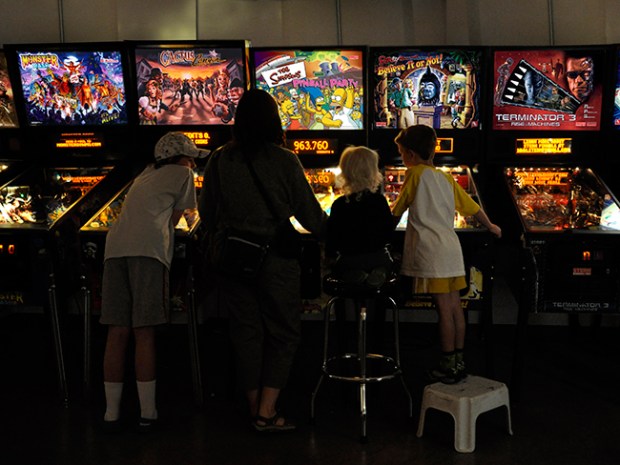 Back in the day, pinball was the game to play, with literally hundreds of challenging games to relieve you of your hard-earned allowance. The popularity of videogames sent pinball the way of the dinosaurs, but fans can still get their fix at the Pinball Hall of Fame.
Established in 2006, the 10,000-square-foot museum boasts 250 games available for play, with another 800 or so in storage. (Most of the games cost a quarter, though more recent models cost 50 cents.) Many of the restored games date back to pinball's golden era of the 1950s and '60s, with many more from the '70s, '80s and '90s. Fun is the name of the game at the Pinball Hall of Fame, but visitors also help the community because excess revenues are donated to local charities.
---
Hall of Flame Museum of Firefighting
Phoenix, Arizona, hallofflame.org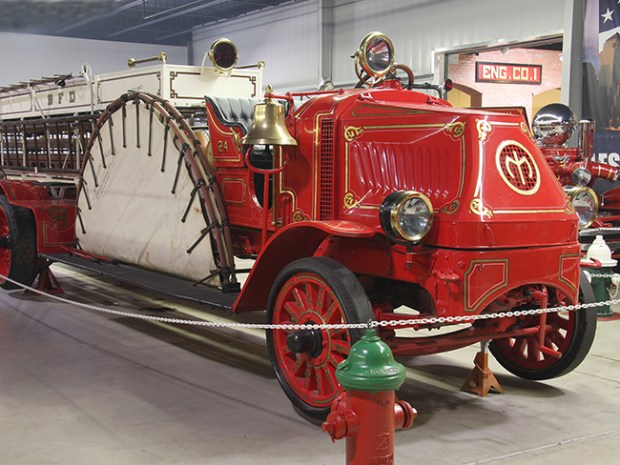 Firefighters risk their lives every day keeping our communities safe, and the Hall of Flame Museum of Firefighting ensures their heroic exploits will never be forgotten.
Established in 1961, the Hall of Flame features six exhibit galleries, a theater, restoration shop and hands-on fire-safety learning area. Museum collections include more than 130 fire trucks and related vehicles, firefighting gear dating from 1725 to present, wildland firefighting equipment and artifacts, uniforms and artwork.
Most impressive, however, is the National Firefighting Hall of Heroes, which honors American firefighters who have received a national award for heroism or who perished in the line of duty.
Inspire Leadership, Foster Values: Donate to Scouting
When you give to Scouting, you are making it possible for young people to have extraordinary opportunities that will allow them to embrace their true potential and become the remarkable individuals they are destined to be.
Donate Today