Make Fire Cracker Cider for a Tasty Holiday Drink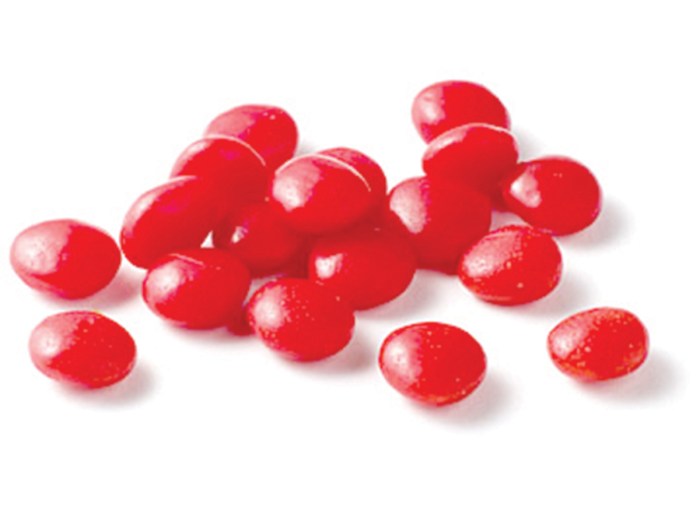 Use cinnamon candies and apple juice to make Troop 203's Fire Cracker Cider.
INGREDIENTS
One gallon apple cider
1⁄3 – 1⁄2 cup cinnamon candies
Place cider in cook pot and heat cider until hot.
Stir in candies while stirring occasionally to prevent them from sticking to the bottom of pot.
Simmer for 10-15 minutes. Reduce heat and serve warm.
Yield: 12-15 servings