Websites to Help You Get Ready for College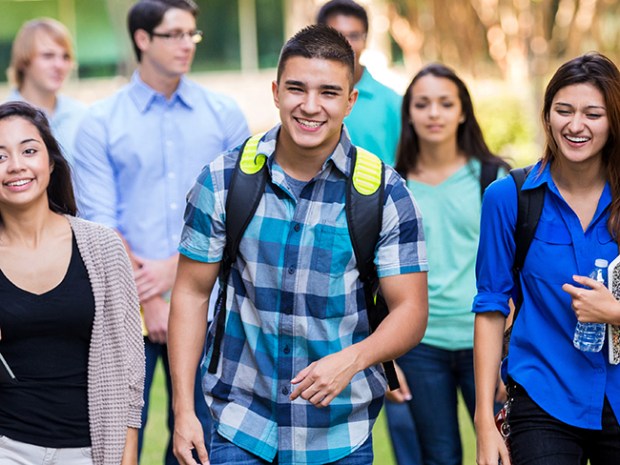 There are tons of helpful websites to guide you as you get ready for college. Here are links to some of the best on career planning, choosing a college, campus visits, college applications, the SAT and ACT, practice tests, and scholarships and financial aid.
For more tips on testing, applying and paying for a higher education, check out the article in the September 2017 issue of Boys' Life magazine.
CAREER PLANNING
• Career planning for high schoolers
CHOOSING A COLLEGE
• Compare college fields of study, costs, admissions, results, and more
• 10 steps to choosing the right college
VISITING CAMPUSES
• 9 tips for a successful college visit
• Campus visits: Before you go
COLLEGE APPLICATIONS
• 8 strategies for starting your college application process
• Tips for writing an effective application essay
INFO ON THE SAT AND ACT
PRACTICE TESTS
• SAT: http://sat.collegeboard.org/practice
• ACT: http://www.actstudent.org/sampletest
SCHOLARSHIPS AND FINANCIAL AID
• The College Board's scholarship search
• www.petersons.com/college-search/scholarship-search.aspx
• How college financial aid works
• Figuring out how to pay for college
STUDYING ONLINE
Inspire Leadership, Foster Values: Donate to Scouting
When you give to Scouting, you are making it possible for young people to have extraordinary opportunities that will allow them to embrace their true potential and become the remarkable individuals they are destined to be.
Donate Today