Websites to Help You Get Ready for College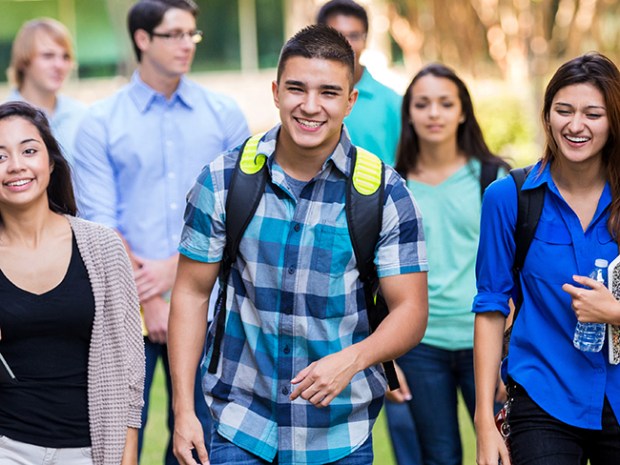 There are tons of helpful websites to guide you as you get ready for college. Here are links to some of the best on career planning, choosing a college, campus visits, college applications, the SAT and ACT, practice tests, and scholarships and financial aid.
For more tips on testing, applying and paying for a higher education, check out the article in the September 2017 issue of Boys' Life magazine.
CAREER PLANNING
• Step-by-step road map to college
CHOOSING A COLLEGE
• Noodle: Resources for choosing a college
VISITING CAMPUSES
• 8 tips for a successful college visit
• List, compare, and visit colleges
COLLEGE APPLICATIONS
• 8 strategies for starting your college application process
• Tips for writing an effective application essay
INFO ON THE SAT AND ACT
PRACTICE TESTS
• SAT: http://sat.collegeboard.org/practice
• ACT: http://www.actstudent.org/sampletest
SCHOLARSHIPS AND FINANCIAL AID
• The College Board's scholarship search
• www.petersons.com/college-search/scholarship-search.aspx
• How college financial aid works
• Figuring out how to pay for college
STUDYING ONLINE