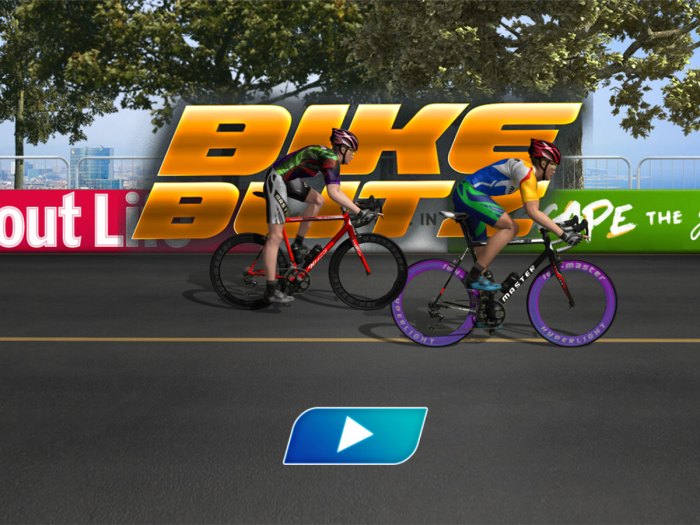 Experience the thrill of competitive cycling! Customize your bike and race through Italy, France and Spain in this fun game.
Inspire Leadership, Foster Values: Donate to Scouting
When you give to Scouting, you are making it possible for young people to have extraordinary opportunities that will allow them to embrace their true potential and become the remarkable individuals they are destined to be.
Donate Today