Build a Giant Wood Block Game
SAFETY FIRST: Ask an adult to help with tools you haven't used before.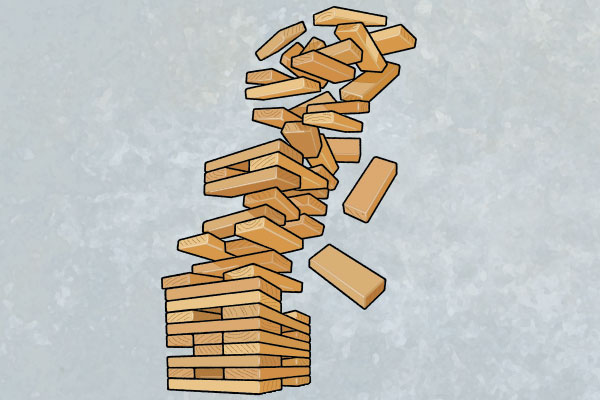 Challenge your friends and family with this giant version of a classic game.
WHAT YOU'LL NEED
Six 2″ x 4″ x 8′ boards if you make the larger set, or two 2″ x 2″ x 10′ boards if you make the smaller set
Work gloves
Dust mask
Safety glasses
Tape measure
Pencil
Carpenter's square
Cross-cut saw
Hand sander
Three grades of sandpaper: coarse 60-grit, medium 120-grit, fine 180-grit
Water-based polyurethane
Fine steel wool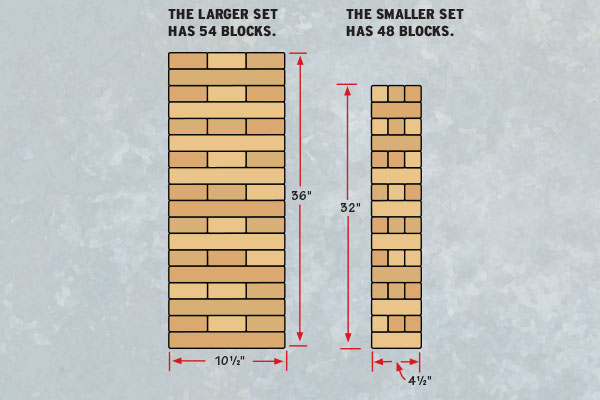 WHAT YOU'LL DO
1. If you make the larger set, cut 54 2″ x 4″ x 10 1⁄2″ blocks from the six 2″ x 4″ x 8′ boards. If you make the smaller set, cut 48 2″ x 2″ x 41⁄2″ blocks from the two 2″ x 2″ x 10′ boards.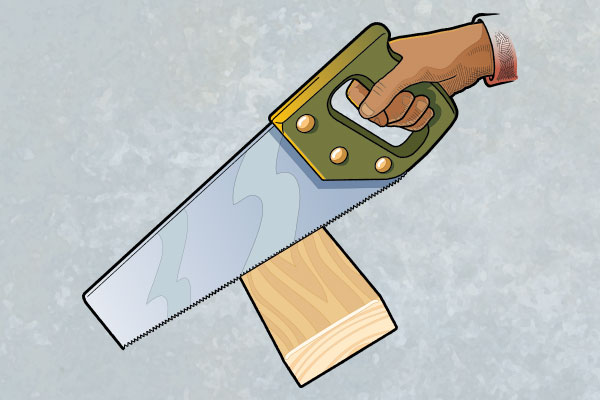 2. Put on the gloves, safety glasses and dust mask. Use the hand sander to sand all the blocks with the coarse 60-grit sandpaper. After the blocks are sanded with the 60-grit paper, sand them with the 120-grit, then again with the 180-grit. If you're 13 or younger, have a trusted adult operate the sander for you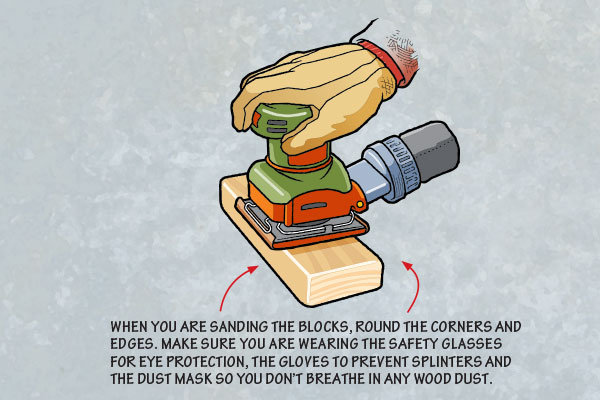 3. Apply the first coat of polyurethane. After it is completely dry, smooth all the blocks with steel wool.  Apply a second coat of polyurethane. Use the steel wool again so all the blocks are smooth enough to slide easily. Your giant wood block game is complete.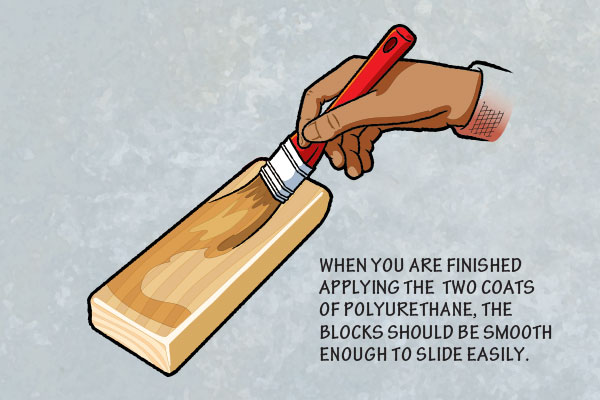 ---
Important Note: Please only upload photos of your project. Because of privacy rules, we can't post any photos that show people's faces. Always ask for your parent's permission before uploading anything to a website.
---
Inspire Leadership, Foster Values: Donate to Scouting
When you give to Scouting, you are making it possible for young people to have extraordinary opportunities that will allow them to embrace their true potential and become the remarkable individuals they are destined to be.
Donate Today