How to Make a Classic Diamond-Shaped Kite
SAFETY FIRST: Ask an adult to help with tools you haven't used before.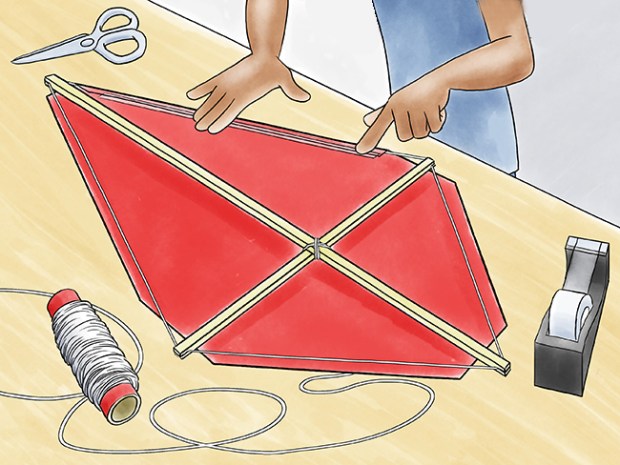 A diamond-shaped kite is easy to fly and will fly even in low wind speeds. You can make this classic kite using a paper bag or a newspaper. The larger the paper you use, the better your kite will fly.
Remember, keep your kite lightweight for best results. The heavier the materials you use, the more wind will be needed to get the kite up in the air.
WHAT YOU'LL NEED TO MAKE A KITE
Two-page spread of newspaper
Scissors
Tape
Knife
Kite string
Long sticks, bamboo plant rods or 1/4-inch wooden dowels
Marker
WHAT YOU'LL DO TO MAKE A KITE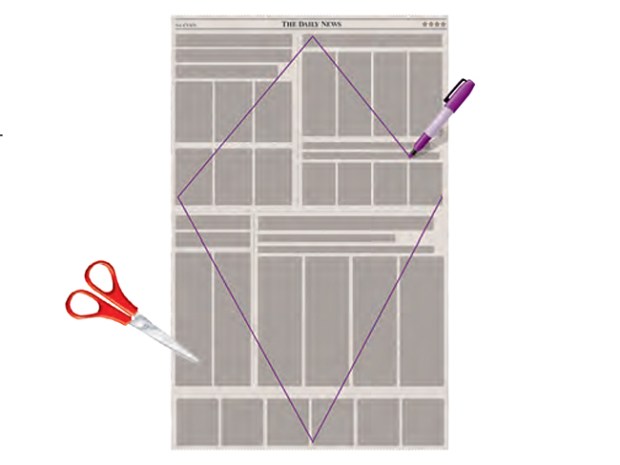 1. Using a marker, draw the shape of a kite on a double-page spread of newspaper. Cut it out using the scissors.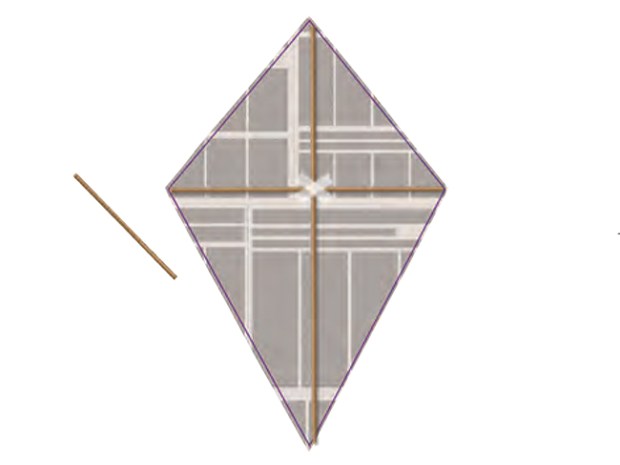 2. Lay two sticks across the diamond-shaped newspaper in the shape of a cross. Tape the two sticks together in the center of the cross or use string to tie the two sticks together in the center tightly. Cut the sticks to fit the ends of each corner of the diamond. For extra stability, make a notch in the end of each stick and run a string around the perimeter of the kite.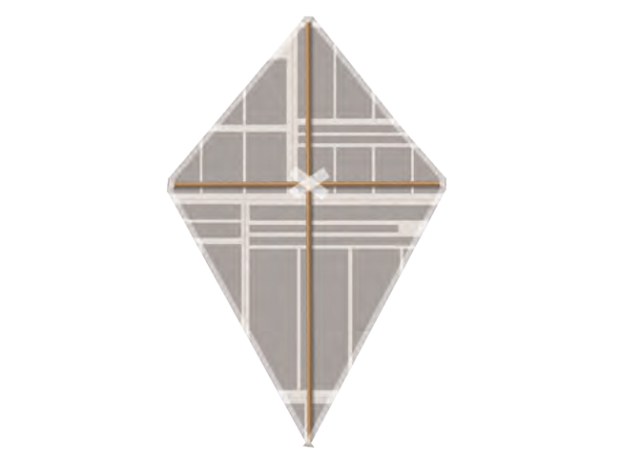 3. Make a small cut at each of the four corners of the newspaper. Fold the edge of the newspaper over the string and tape all around the outside border of the newspaper to keep the outside edge from tearing in the wind. Tape the wooden cross sticks tightly and securely to the newspaper.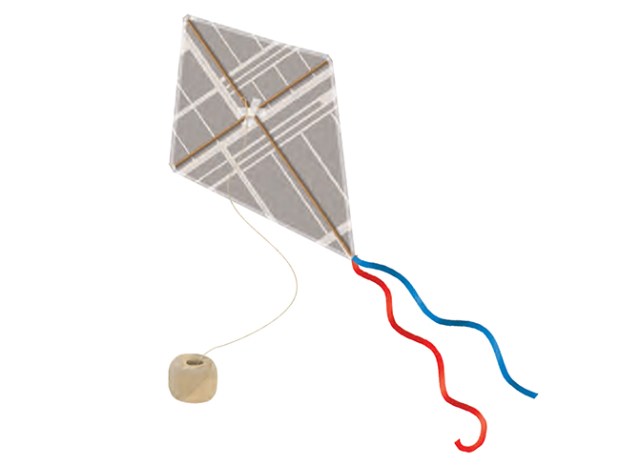 4. Tie a long string onto the middle of the frame and make paper strips for the kite tail. Have fun flying your kite!
---
PHOTOS OF COMPLETED PROJECT
Check out these photos of the completed kite sent to us by Boys' Life readers. If you have a photos of a BL Workshop project, please use the form below to send them to us.
---
Important Note: Please only upload photos of your project. Because of privacy rules, we can't post any photos that show people's faces. Always ask for your parent's permission before uploading anything to a website.
---