How to Use Old Magazines to Make Wall Art
SAFETY FIRST: Ask an adult to help with tools you haven't used before.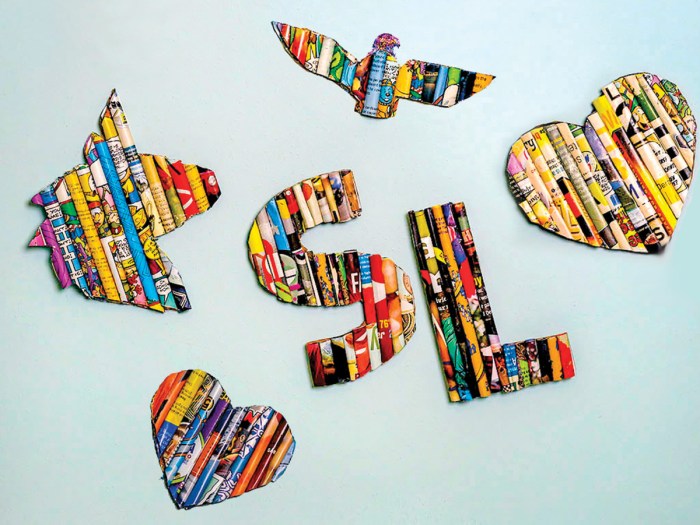 Instead of getting rid of your old Scout Life issues, recycle them in a creative way!
WHAT YOU'LL NEED TO MAKE MAGAZINE WALL ART
Canvas, construction paper or posterboard
Cardboard
Craft glue
Old magazines
Paper straw or pencil
Scissors
Tape
Printable design (lion, flower, heart, etc.)
Crayons, markers and paint (optional)
WHAT YOU'LL DO TO MAKE MAGAZINE WALL ART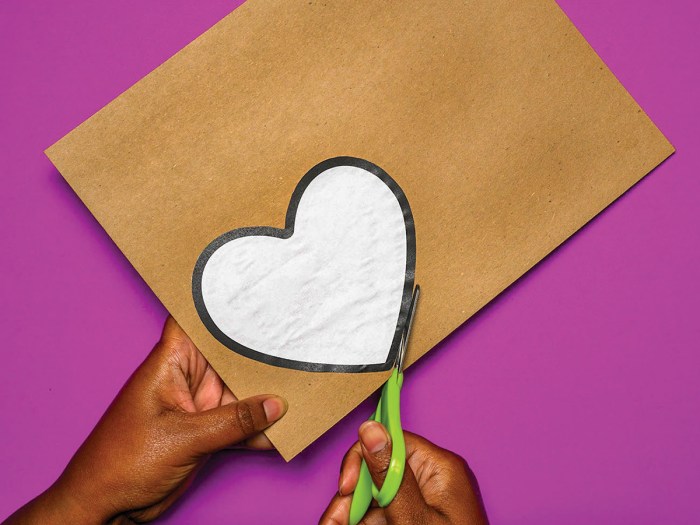 Step 1: Print and cut out the design of your choice. Glue it on a thin piece of cardboard. Cut off any excess cardboard surrounding your design (ask a parent for help if needed).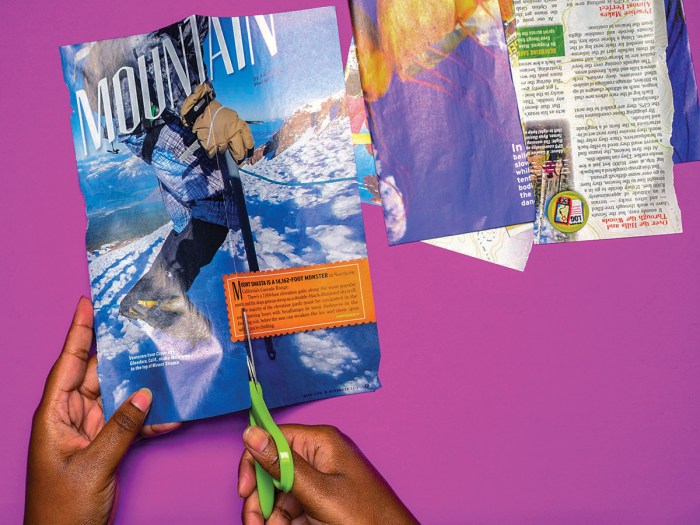 Step 2: Tear out 25 magazine pages. Use more or fewer pages depending on the size of your design. Cut each page in half and set aside.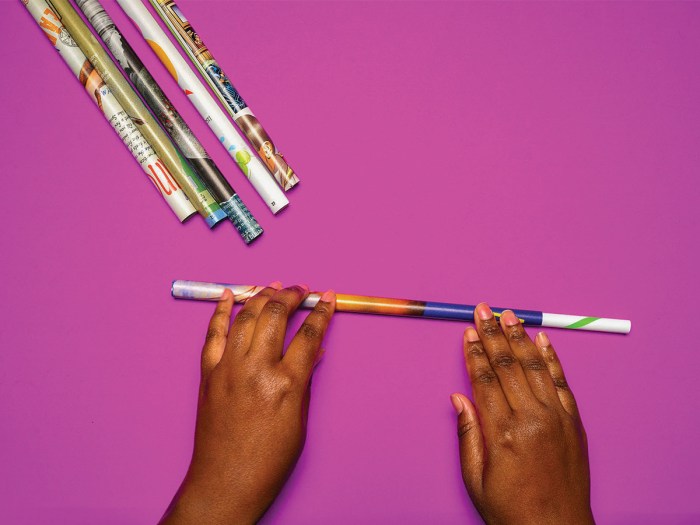 Step 3: Using your paper straw or pencil, tightly roll each of the half pages. Once rolled, tape the ends and center of the page to keep them from unraveling.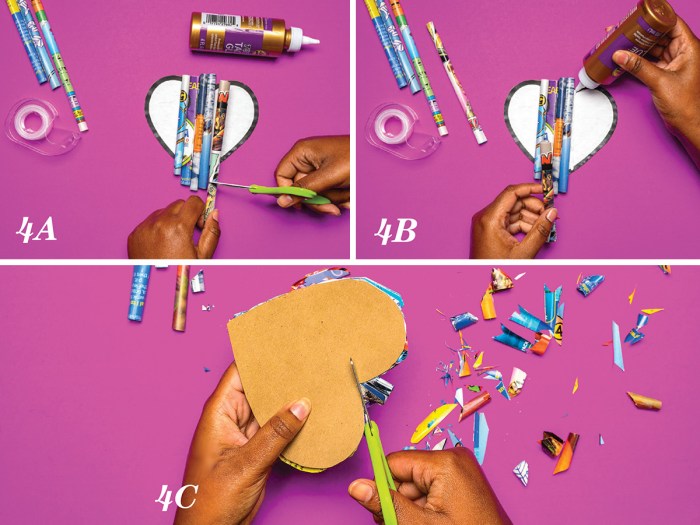 Step 4: Glue the rolls to your cutout design.
Tip: You may want to measure your roll to your design and trim the excess paper before gluing. Once it's covered, let your design dry for about 10 minutes before turning it over and cutting off any extra pieces.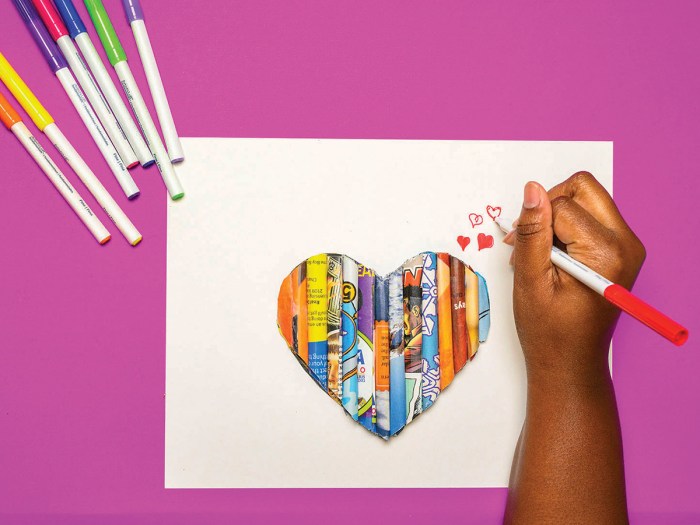 Step 5 (optional): Glue your design to a canvas, posterboard or piece of construction paper. You can leave the outer space blank or add background artwork using crayons, markers and paint.
Step 6: Find a place to display your artwork for everyone to see.
---
Important Note: Please only upload photos of your project. Because of privacy rules, we can't post any photos that show people's faces. Always ask for your parent's permission before uploading anything to a website.
---