Quality polarized sunglasses at a good price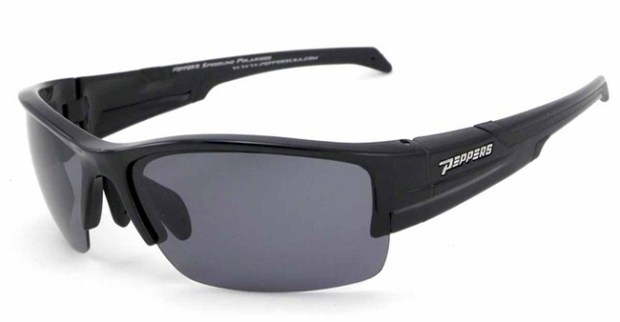 Q. I'm looking for quality polarized sunglasses at a good price. Do you know of any?
— Squinty David, Manassas, Virginia
That's a tall order, Squinty. But I've got you covered. The most affordable polarized sports sunglasses I know of are made by Peppers Polarized Eyewear (). Most of their shades start around $30, like the Zipline, and stick in the under-$50 range, and you can usually find even cheaper prices online or in local stores. They have received good ratings from users, and my personal experience testing other Peppers models has been positive.
---
Ask the Gear Guy
Not sure which gear to buy? Need tips for maintaining your equipment?
Click here to send in your questions for the Gear Guy
. Selected questions will be answered here and in the printed magazine.
---
Inspire Leadership, Foster Values: Donate to Scouting
When you give to Scouting, you are making it possible for young people to have extraordinary opportunities that will allow them to embrace their true potential and become the remarkable individuals they are destined to be.
Donate Today