How To Clean Your Lantern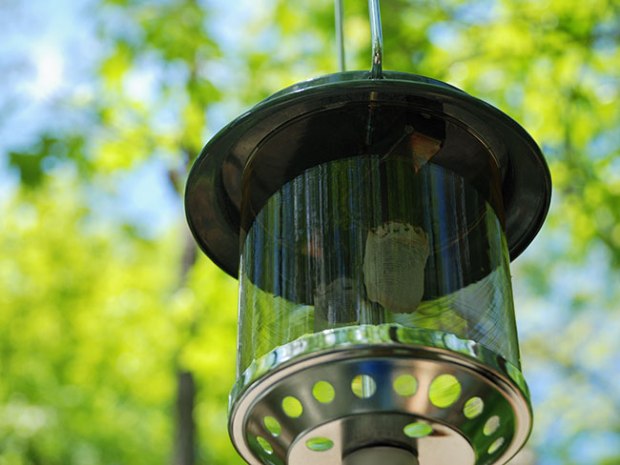 Q. I have a lantern that has a removable glass covering, and it has soot all over it. How can I get it off?
— Dirty Lantern Lee, Eagle River, Alaska
A. Dear Dirty, Great question. Lucky for me, it's a really easy one. And lucky for you, cleaning a lantern is easy too. I checked with the folks at Coleman (coleman.com) and they confirmed that all you need to do is carefully remove the globe (that's the glass covering) and wash it with soapy water. If your lantern happens to be a very old collectible Coleman lantern, then be extra careful not to scrub too hard and remove the logo as it'll decrease its value. New lantern or old though, a clean globe will improve the brightness of your lantern come camp time.
---
Ask the Gear Guy
Not sure which gear to buy? Need tips for maintaining your equipment?
Click here to send in your questions for the Gear Guy
. Selected questions will be answered here and in the printed magazine.
---
Inspire Leadership, Foster Values: Donate to Scouting
When you give to Scouting, you are making it possible for young people to have extraordinary opportunities that will allow them to embrace their true potential and become the remarkable individuals they are destined to be.
Donate Today