What's the correct walking stick height?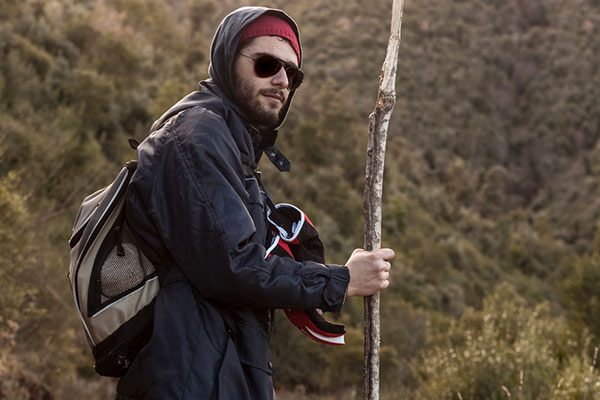 How tall should a walking stick be?
— Walking Wyatt, El Paso, Tex.
A. First thing to consider is how you'll be using your stick. If you plan to hike with it, look for a tall and straight stick. Here's a good rule on sizing: Standing with your arms at your side, the stick should be about 6 or 8 inches taller than your elbow. Pick a longer stick if you'll be tackling steep terrain. If you're really just planning on walking with your stick, a shorter one will do. Pick a stick that comes to right around your waist.
---
Ask the Gear Guy
Not sure which gear to buy? Need tips for maintaining your equipment?
Click here to send in your questions for the Gear Guy
. Selected questions will be answered here and in the printed magazine.
---