4 Signs That Stormy Weather Is On The Way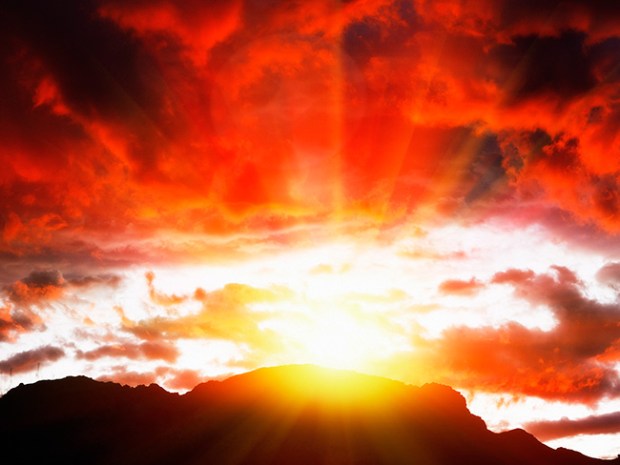 The following rhymes are classic ways to predict that bad weather could be in the forecast:
1. "Red sky at morning, sailor take warning." Dry, dusty air is moving away from you toward the east. Clouds and moist air might be coming in from the west.
2. "Swallows flying near the ground mean a storm will come around." The low air pressure that pulls in stormy weather causes insects to fly close to the ground on heavy, moist wings. Swallows that feed on the insects will follow.
3. "If smoke hangs low, watch out for a blow." Low air pressure can prevent campfire smoke from rising very high.
4. "When grass is dry at morning light, look for rain before the night." On a cloudy night, grass might not cool enough for dew to form.
Inspire Leadership, Foster Values: Donate to Scouting
When you give to Scouting, you are making it possible for young people to have extraordinary opportunities that will allow them to embrace their true potential and become the remarkable individuals they are destined to be.
Donate Today