Episode 1: Is the Pizza Hut P'Zone Yum or Yikes?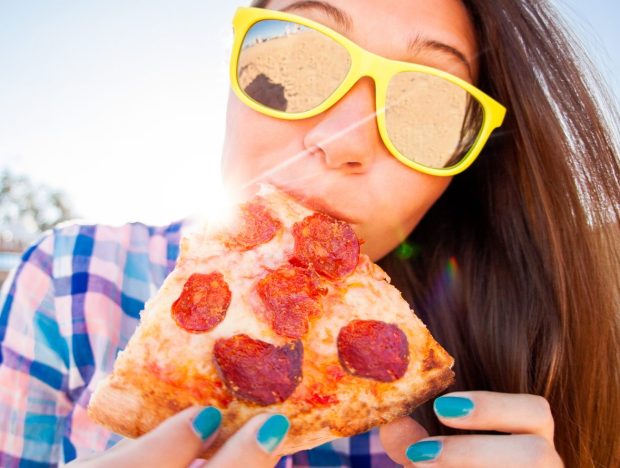 Who invented pizza? Is a pie a pizza? Why is pizza the go-to delivery food? Is the P'Zone from Pizza Hut any good? If you're puzzled by pizza, or anything else, we've got an answer to your most burning questions.
Do you have a question?
We've got your questions covered. Just leave us a voicemail about anything:  214-659-1251. This is a kid-friendly podcast. Make sure you have your parents' permission before leaving us a message.
Inspire Leadership, Foster Values: Donate to Scouting
When you give to Scouting, you are making it possible for young people to have extraordinary opportunities that will allow them to embrace their true potential and become the remarkable individuals they are destined to be.
Donate Today