Episode 2: Why is the Sky Blue?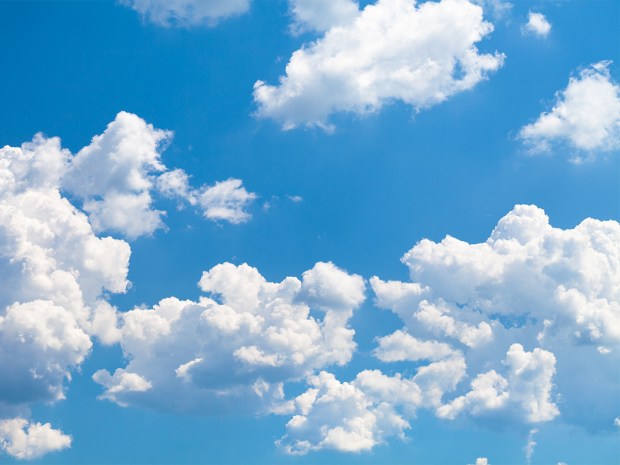 Why is the sky blue? If the sun is yellow and space is black, where does the blue in the sky come from? Is light a color? What are the colors of the rainbow (and what do they even have to do with this)?
The whole thing will make a lot more sense after you listen!
Do you have a question?
We've got your questions covered. Just leave us a voicemail about anything: 214-659-1251. This is a kid-friendly podcast. Make sure you have your parents' permission before leaving us a message.
Inspire Leadership, Foster Values: Donate to Scouting
When you give to Scouting, you are making it possible for young people to have extraordinary opportunities that will allow them to embrace their true potential and become the remarkable individuals they are destined to be.
Donate Today