Episode 4: How Does Time Work?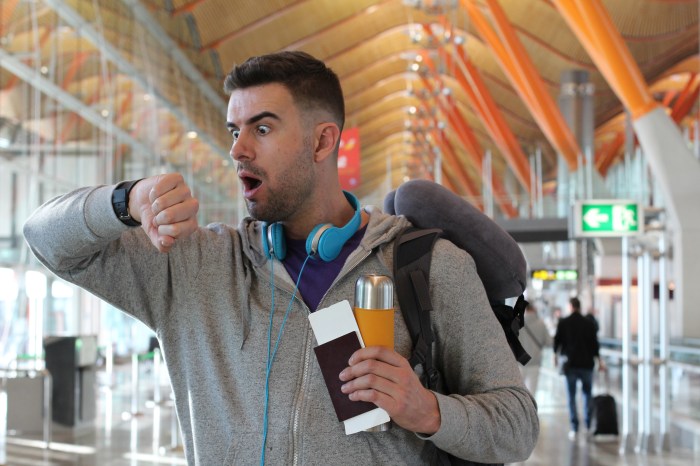 What is time? How do we measure it? Where did we come up with minutes, hours, days, months, and years?
Your answers are right on … time! Just give this a listen.
Like Our New Podcast PodAsk?
Help us out by asking questions we can answer on the show. Just leave us a voicemail at 214-659-1251.
You can also subscribe to PodAsk on your favorite podcast app. Be sure to share the show with your friends, and let us know how you like this episode by leaving a comment below!
Inspire Leadership, Foster Values: Donate to Scouting
When you give to Scouting, you are making it possible for young people to have extraordinary opportunities that will allow them to embrace their true potential and become the remarkable individuals they are destined to be.
Donate Today