Episode 5: What's Under The Grass?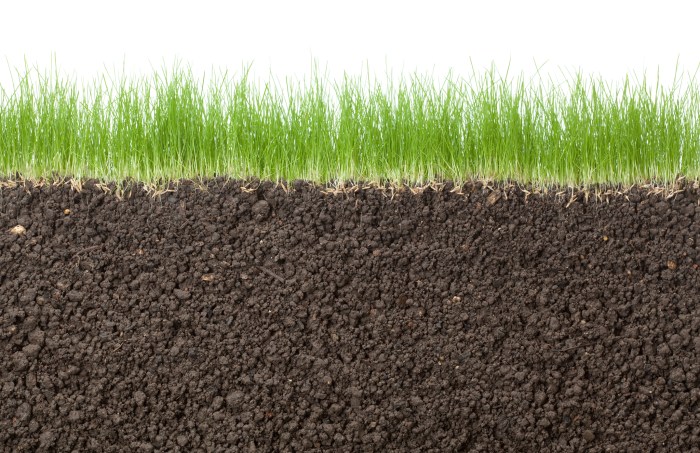 What's below grass? What's inside the Earth? And if you dug a hole straight down, where would you end up?
Join us on this journey to discover what's going under the surface of our planet. Listen here:
What Should PodAsk Answer Next?
All the greatest questions are in YOUR head! Ask us your toughest. With your parents' OK, leave us a voicemail at 214-659-1251.
Inspire Leadership, Foster Values: Donate to Scouting
When you give to Scouting, you are making it possible for young people to have extraordinary opportunities that will allow them to embrace their true potential and become the remarkable individuals they are destined to be.
Donate Today