Episode 5: What's Under The Grass?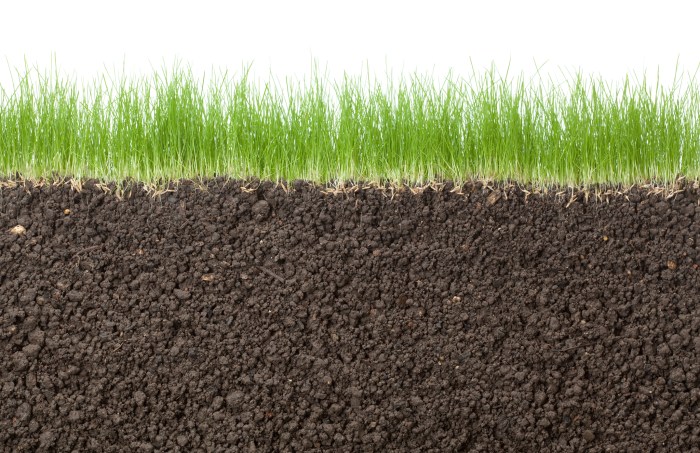 What's below grass? What's inside the Earth? And if you dug a hole straight down, where would you end up?
Join us on this journey to discover what's going under the surface of our planet. Listen here:
What Should PodAsk Answer Next?
All the greatest questions are in YOUR head! Ask us your toughest. With your parents' OK, leave us a voicemail at 214-659-1251.