Episode 6: Why Don't We Wear Hats As Much Anymore?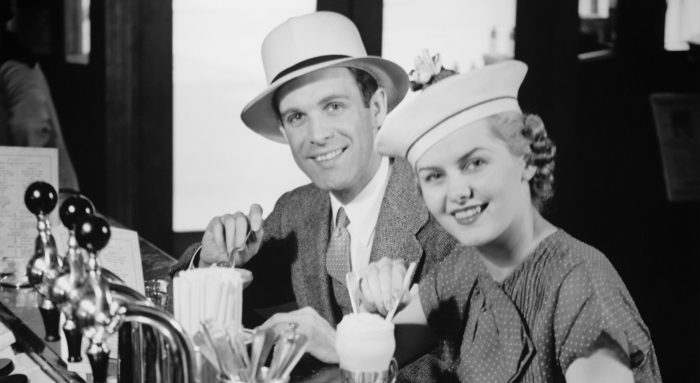 Where did all the hats we see in old pictures go? Why don't we wear hats as much as people used to? Why did regular hat-wearing go out of fashion? We've got this question covered. Plus, hear from a special guest on this episode. Check it out!
Are You a Fan of PodAsk?
Share the show with your friends. And keep those brilliant questions coming! With your parents' OK, leave us a question at 214-659-1251.
Inspire Leadership, Foster Values: Donate to Scouting
When you give to Scouting, you are making it possible for young people to have extraordinary opportunities that will allow them to embrace their true potential and become the remarkable individuals they are destined to be.
Donate Today