Episode 7: What Does Godzilla Eat?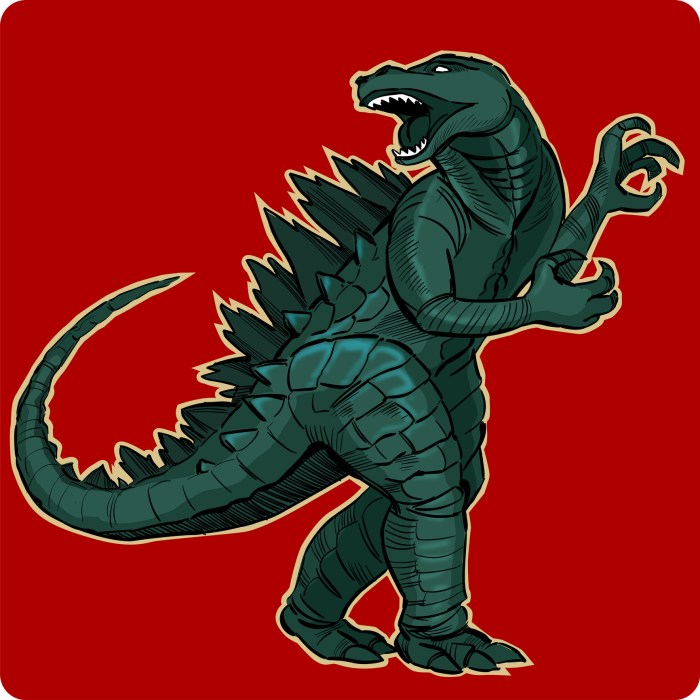 Who is Godzilla? And what does he eat? All this and more on this week's episode of PodAsk.
We brought in world-famous Professor Rep Tile to get to the bottom of this brain-scratcher. Check it out!
Have a Question for PodAsk?
With your parents' OK, leave us a voicemail with your question at 214-659-1251. Be sure to check out past episodes and subscribe to the show!
Inspire Leadership, Foster Values: Donate to Scouting
When you give to Scouting, you are making it possible for young people to have extraordinary opportunities that will allow them to embrace their true potential and become the remarkable individuals they are destined to be.
Donate Today