Episode 15: What Are the Maroon Bells and What's the Story Behind Our Comics?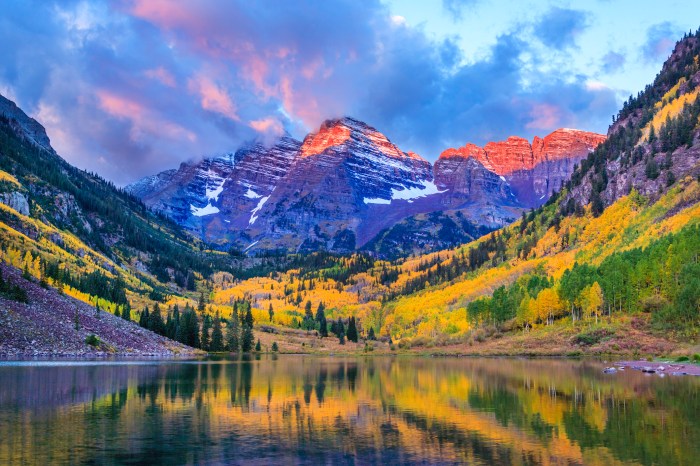 How does Boys' Life get all those funny comics and jokes in the magazine? And what exactly are the "Maroon Bells"?
We talked to our in-house expert about the art and jokes in BL. Then, we brought in a man who knows all about mountains (hint: that's where the Maroon Bells come in!).
Check it out in the latest episode of PodAsk:
Subscribed to PodAsk?
Never miss an episode of PodAsk and listen to all our past episodes by subscribing on your favorite listening app.
You can even call in with your own questions for the show! Just leave a voicemail with your question at 214-659-1251 (be sure to get your parents' permission before calling).
Inspire Leadership, Foster Values: Donate to Scouting
When you give to Scouting, you are making it possible for young people to have extraordinary opportunities that will allow them to embrace their true potential and become the remarkable individuals they are destined to be.
Donate Today