Collections and Hobbies 1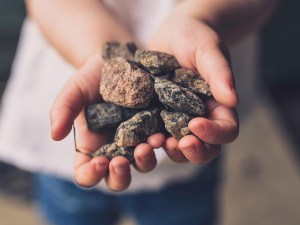 Becoming a rock hound -- an amateur collector of rocks and minerals -- is easy! Here's how to get started.

They might annoy us or amaze us, but there's no question about it: Bugs are an essential part of the natural order of things. Here's how to make your own nature museum to display them.

Read it and keep it! Here's how to start a great collection of magazines.