Episode 8: How Do Electric Cars Work?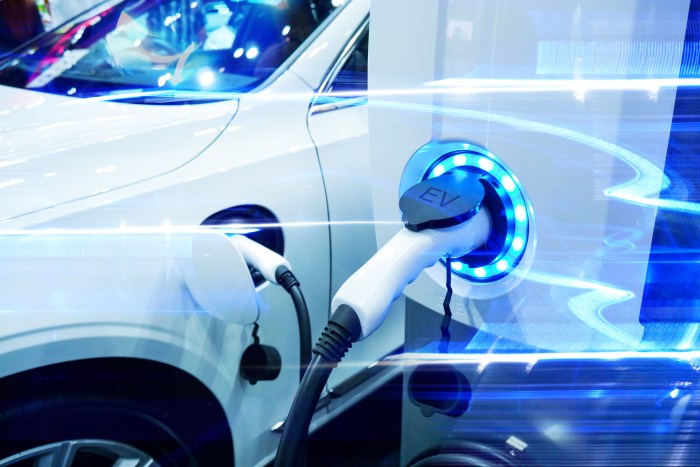 What's an electric car? How does it work? When and why were they invented? That's what we're talking about on this episode of PodAsk.
Listen below!
Are You a Fan of PodAsk?
If you haven't yet, check out all of our past episodes and subscribe to the show! Leave us a review, and let us know how we're doing.
And be sure to call us with your questions at 214-659-1251. Make sure you have a parent's permission before you leave a voicemail.
Inspire Leadership, Foster Values: Donate to Scouting
When you give to Scouting, you are making it possible for young people to have extraordinary opportunities that will allow them to embrace their true potential and become the remarkable individuals they are destined to be.
Donate Today